According to the data of the Russian agricultural export center, in the first half of 2021, the total amount of Russian agricultural products imported by the EU has exceeded that of China.
As of July 11, the EU's total imports of agricultural products from Russia have reached 1.921 billion US dollars, an increase of 33%. At the same time, China's total imports of Russian agricultural products were 1.912 billion US dollars, a decrease of 4%. The import stations of the EU and China account for about 12.3% of Russian agricultural exports.
Russia's top agricultural exports to China include oil products, fish, meat, dairy products and cereals. Russia's top five exporters of agricultural products also include Turkey, South Korea and Kazakhstan.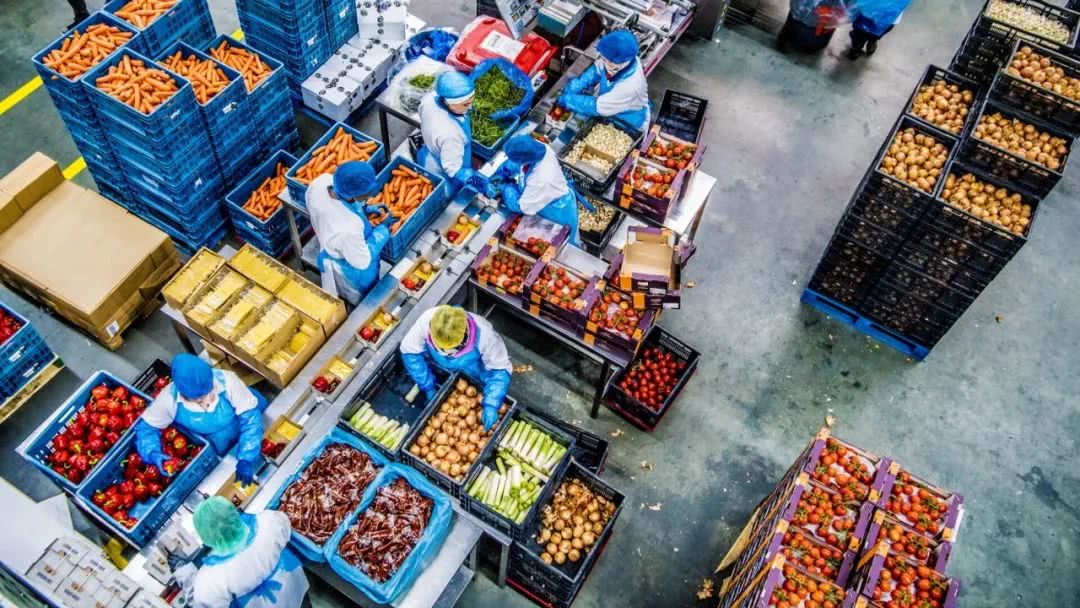 Source: Russian satellite news agency
---
Post time: Jul-20-2021