Product Detail
Product Tags

Plastic 40 Litre Plant Pots Wholesale – In the process of planting blueberries, it is necessary to understand that the roots of blueberry plants are very sensitive to water. The berry pot produced by Naturehydro is made of Polypropylene(PP). It is durable, flexible and strong by injection molding. The bottom drainage hole can timely help the root system of blueberry plant remove excess water and ventilate, so as to improve the survival rate of blueberry plant. Through specific height design, the growth cycle can be shortened to the greatest extent and the yield of high-density crops can be increased.
Volume:40 Liters
Material:Polypropylene(PP)
Technology:Injection Molding
Thickness:1.45mm
(The following is the product description in Spanish)
En el proceso de plantar arándanos, es necesario comprender que las raíces de las plantas de arándanos son muy sensibles al agua. La maceta para bayas producida por Naturehydro está hecha de polipropileno (PP). Es durable, flexible y fuerte por moldeo por inyección. El orificio de drenaje inferior puede ayudar oportunamente al sistema de raíces de la planta de arándanos a eliminar el exceso de agua y ventilar, a fin de mejorar la tasa de supervivencia de la planta de arándanos. A través del diseño de altura específica, el ciclo de crecimiento se puede acortar al máximo y se puede aumentar el rendimiento de los cultivos de alta densidad.
Volumen: 40 litros
Material: Polipropileno (PP)
Tecnología: moldeo por inyección
Espesor: 1,45 mm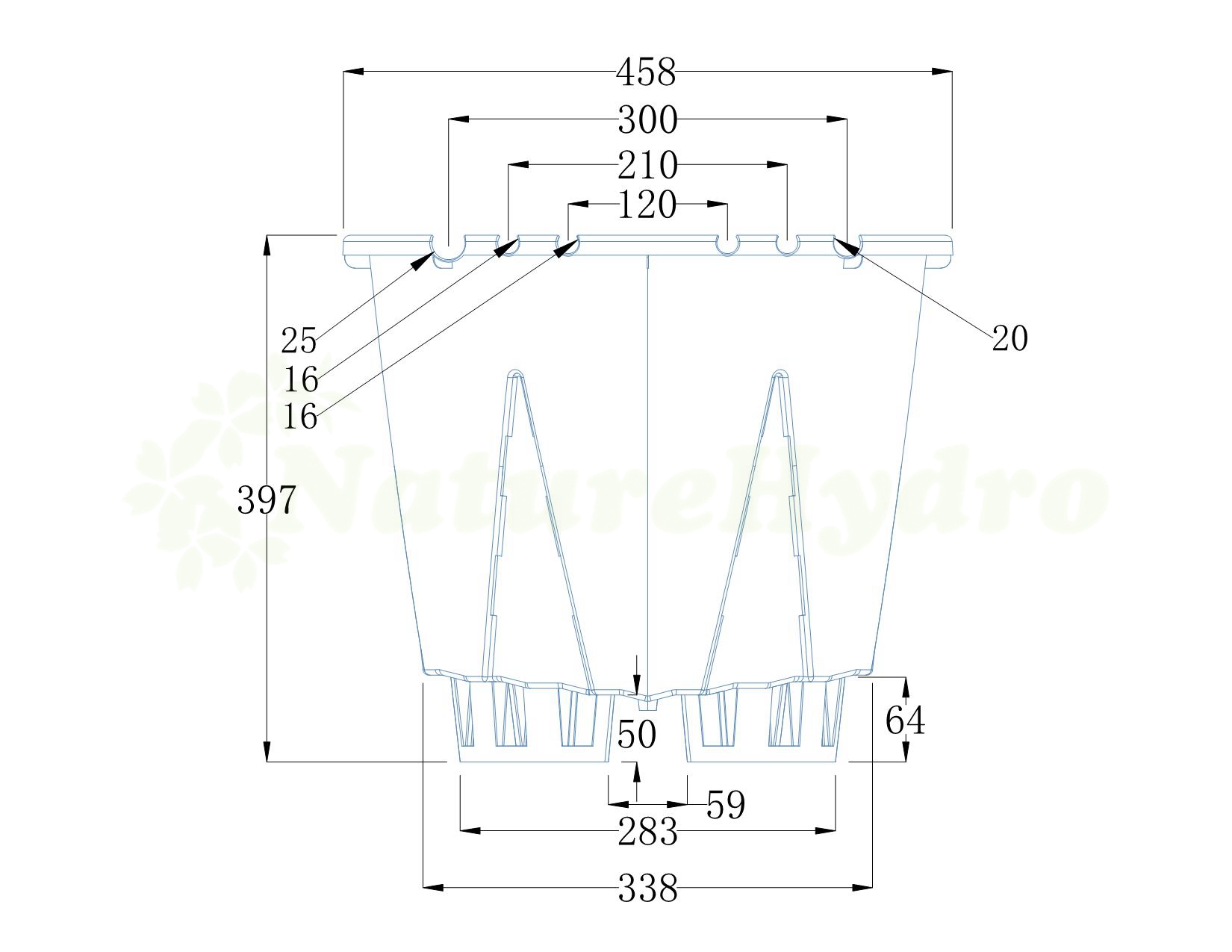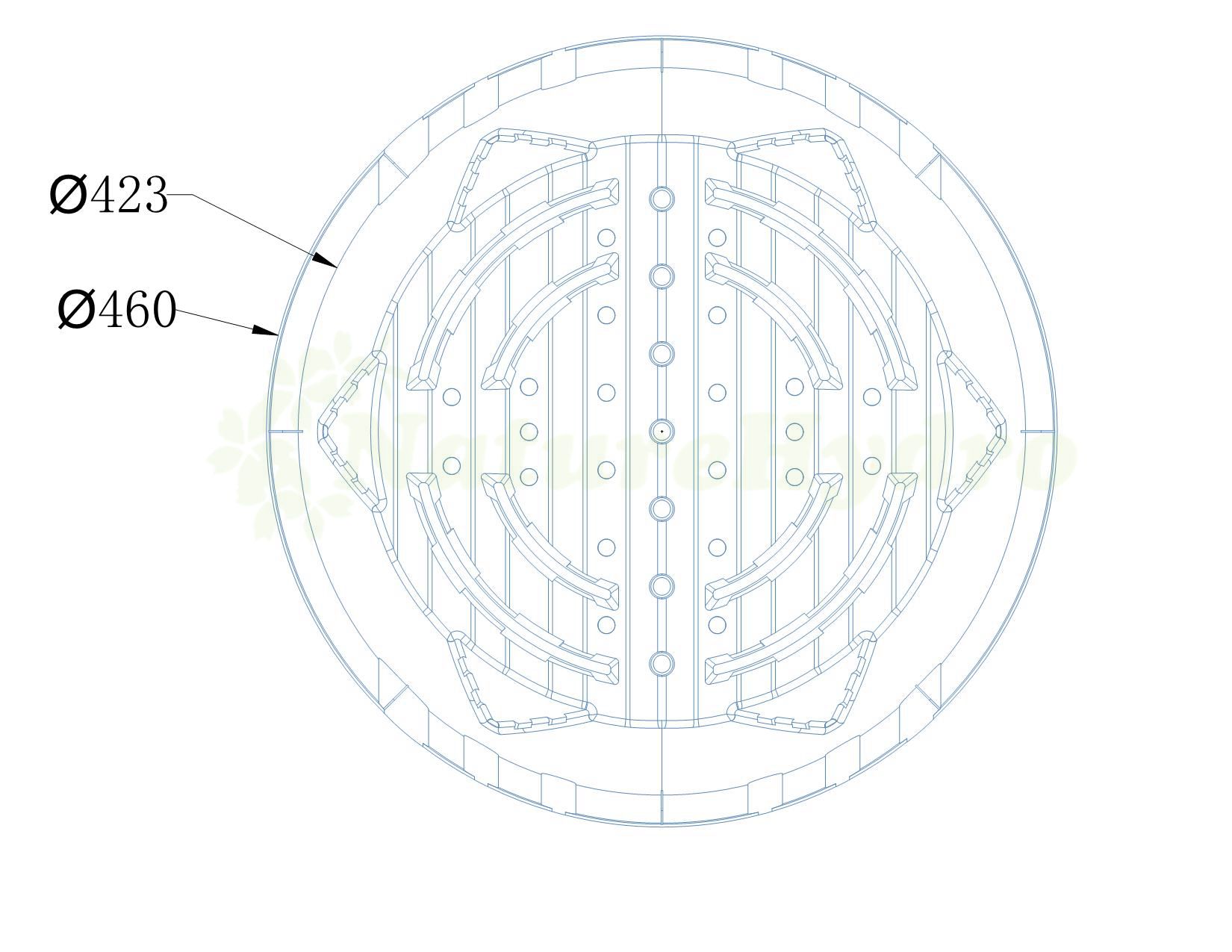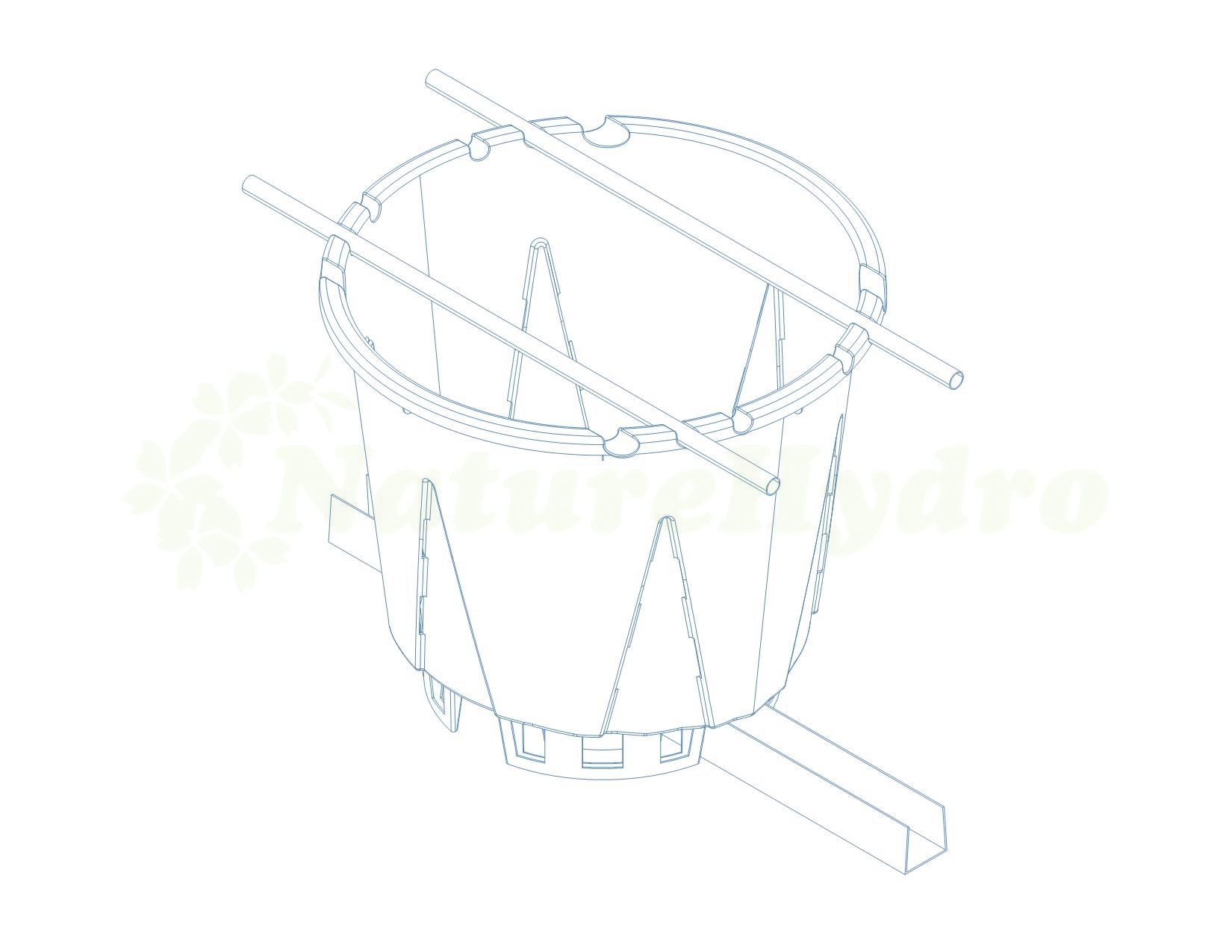 ---
Previous:
30L Blueberry Grow Pot
Next:
Mesh Net Rolling Bench
---