Journey to Shanghai Dehuan Industry!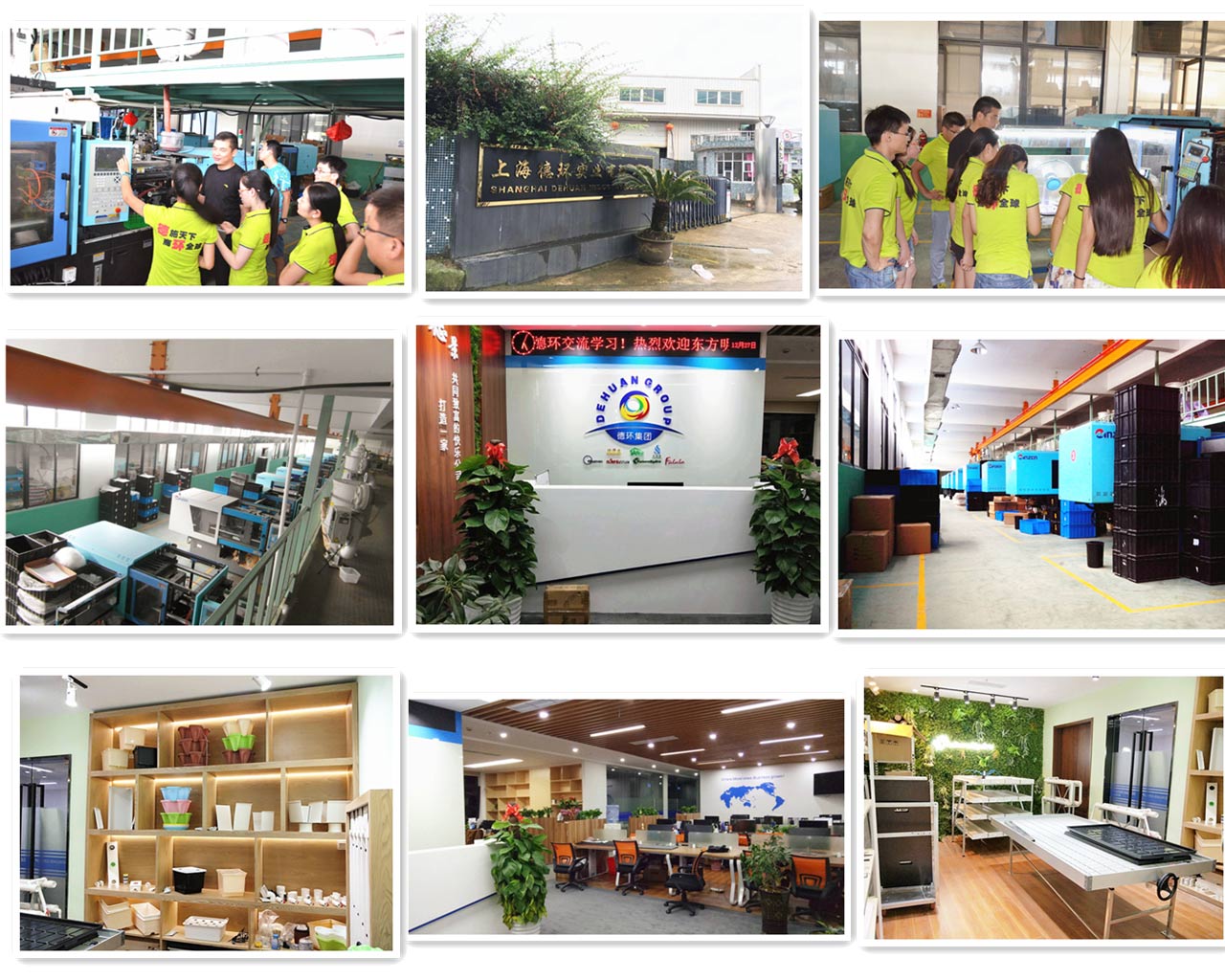 Widespread branches allow our dedicated sales team and professional service team to service over 100,000 loyal and happy customers worldwide. We have over 100 team members to provide friendly on time service, delivery, and after-sale by offering the high quality products, ongoing innovation, and skilled expertise to make your journey of hydroponics easier and more productive.
As a professional Hydroponic System & Greenhouse Equipment Supplier, NATUREHYDRO was founded in 2009 with the target of bringing the highest quality Agricultural & Horticultural products at the most competitive prices with excellent customer service directly to all sincere customers all over the world. Headquarters and sale center located in Shanghai, China, manufacture and distribution center located in Zhejiang, China.
Guaranteeing your satisfaction is our commitment to our customers, which has been met with positive feedback from all our customers. We are dedicated to supplying and providing the most efficient systems and solutions for the areas in Agriculture, Horticulture and Plant factory. You can find the right product you want in our comprehensive product classification.
our story