Wholesale 30 Liter Square Pot
Product Detail
Product Tags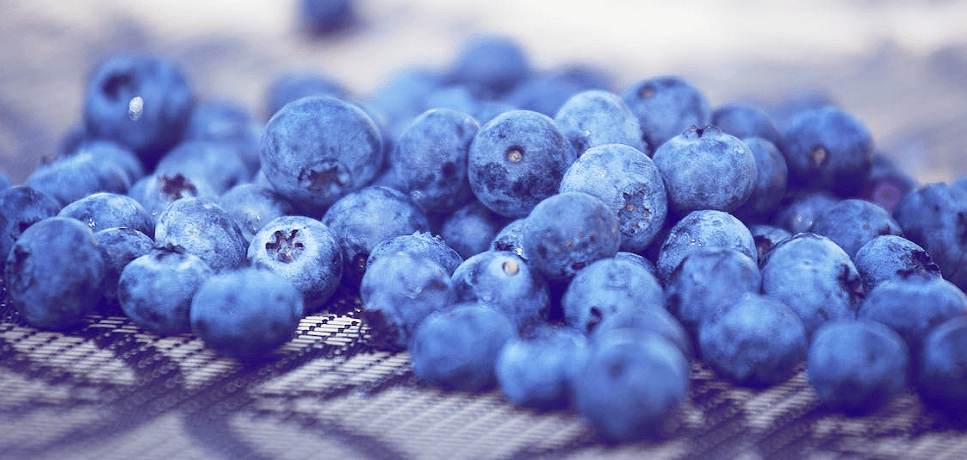 A 30-liter square pot typically refers to a container used for gardening or growing plants. The term "30-liter" indicates the pot's capacity, meaning it can hold up to 30 liters (or approximately 7.9 gallons) of soil or growing medium.
When using a 30-liter square pot, you have a decent amount of volume to work with, allowing plants to develop a robust root system. It's important to choose a pot size suitable for the specific plant species you are growing. Some plants may require smaller or larger pots depending on their root system and growth characteristics.
Unit:mm
Materical:PP
Technology:Injection molding
Weight:730g
Thickness:1.4mm
Reusable,durable berry pot designed for maximum root development.
Layer-designed drainage provides optimum airflow for the root.
Square shape allows for more density in both growing and shipping.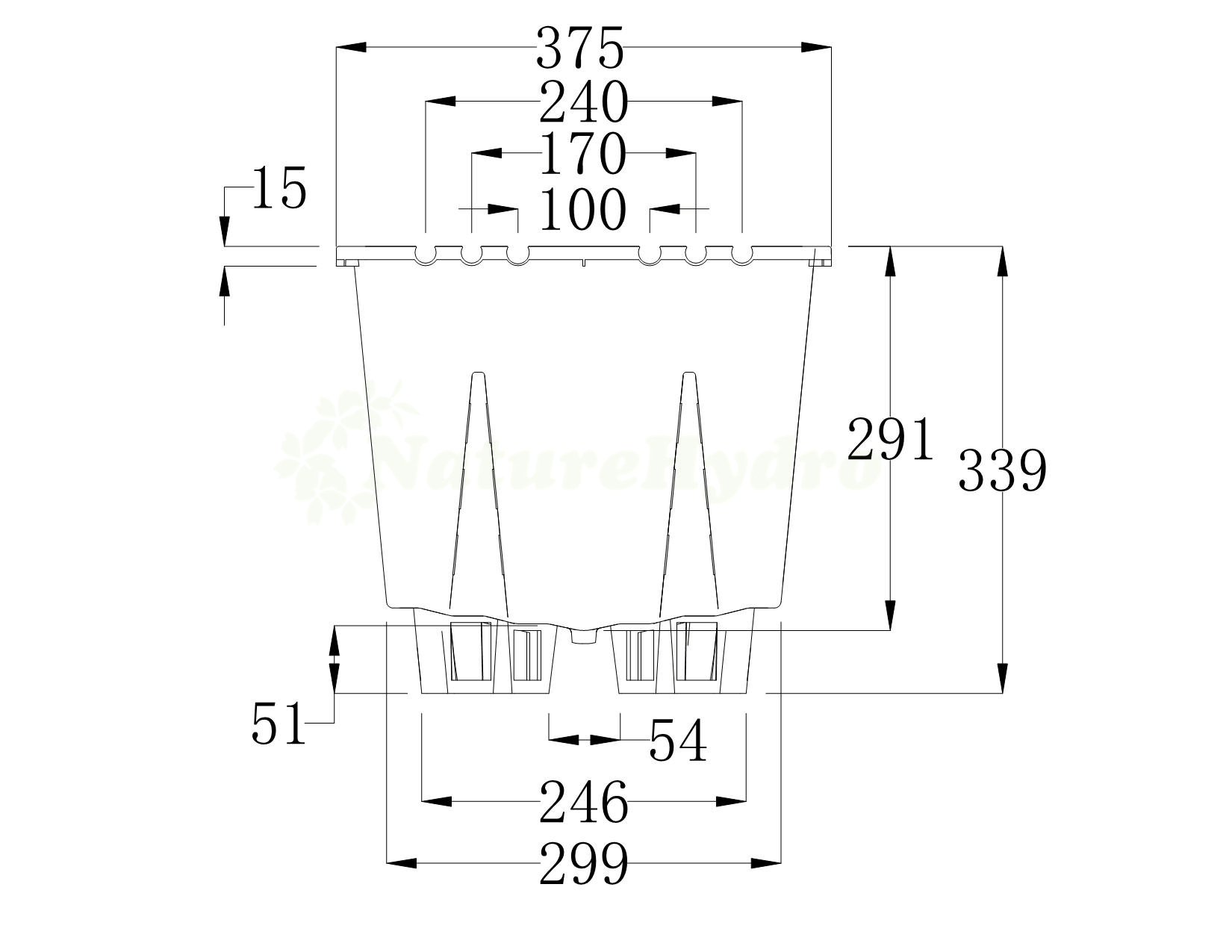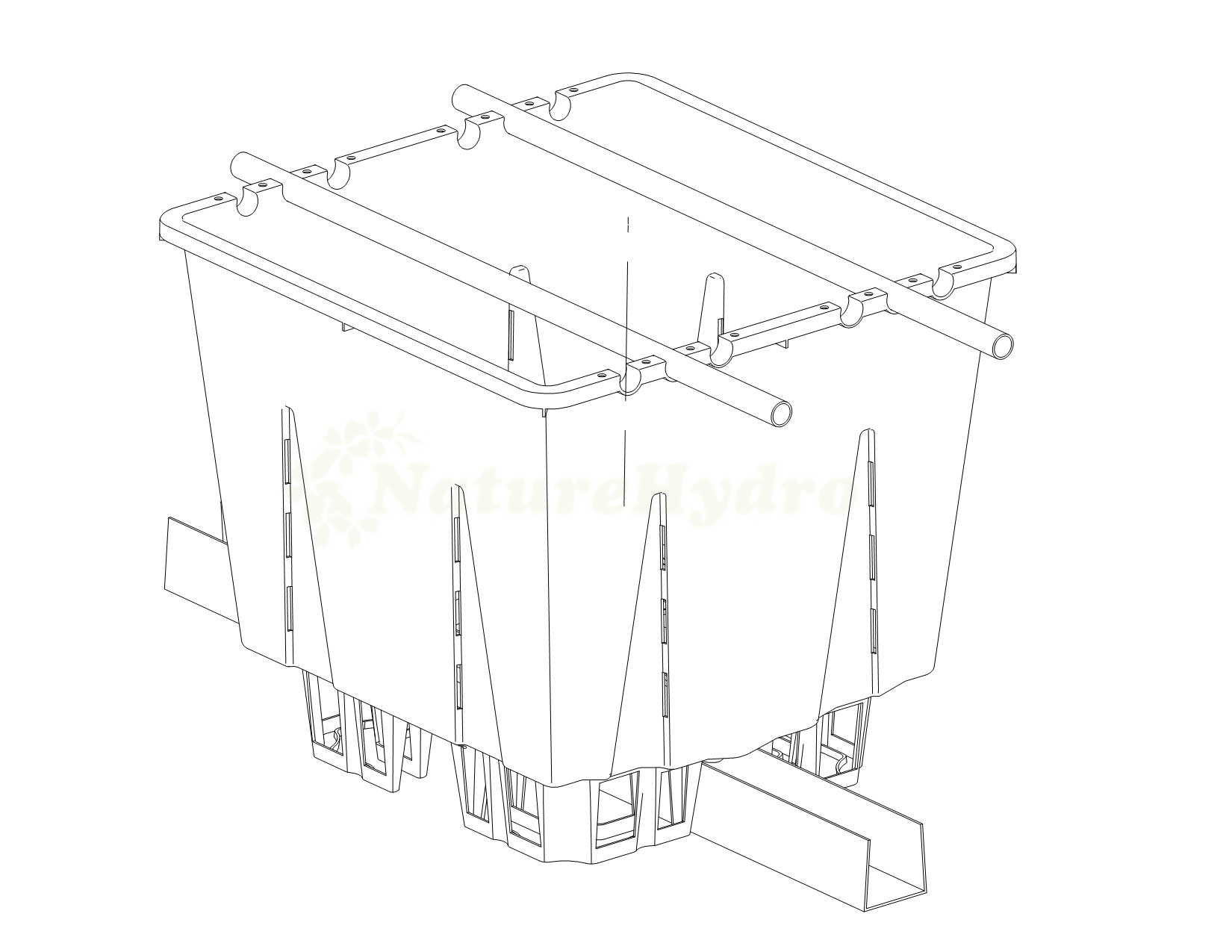 ---
Previous:
Mesh Net Rolling Bench
---