Product Detail
Product Tags

The pots with drip cap is designed to give you a more consistent flow rate, even distribution, a slightly increased air flow, and improved stabilization. Place it on top of your 6 inch rockwool cubes or the pot maximizing your space in the vegetative cycle. Fill the cap with water and nutrients by hand or automate with 2 Clips. Each cap features flower designed louvers that deliver water, nutrients, and air to the medium while blocking light. it is strategically covers the top of the media allowing the root zones to dry at a more consistent rate and delivering the necessary oxygen your plants need to thrive. Algae disappears, healthy roots fill the medium, and blossoms multiply.
When growing marijuana, square plastic barrels are usually selected because of their perfect size and shape, which can place many plants and make full use of the indoor and outdoor planting area. Our pots are designed with long leg and bottom mesh hollowed out for better air utilization and the level designed bottom directions the water to be drawn on the sides to avoid pooling.
With the drip tray cover, the root system of marijuana will get a more scientific combination of water and nutrients, so as to grow better.
What We Recommend You Do To Growi With A Drip Hydroponic System?
1. Grow a single strain or flower type within the system, cause it is hard to control your nutrient flow.
2. Use a quality coco product.
3. Adjust your water/nutrient flow to have just a little trickle of an overflow each cycle, no need to waste nutrients. Adjust as plants react.
4. Do not recirculate plant overflow back to reservoir: drain to waste.
5. Use a net to support your plants since you can't stake them.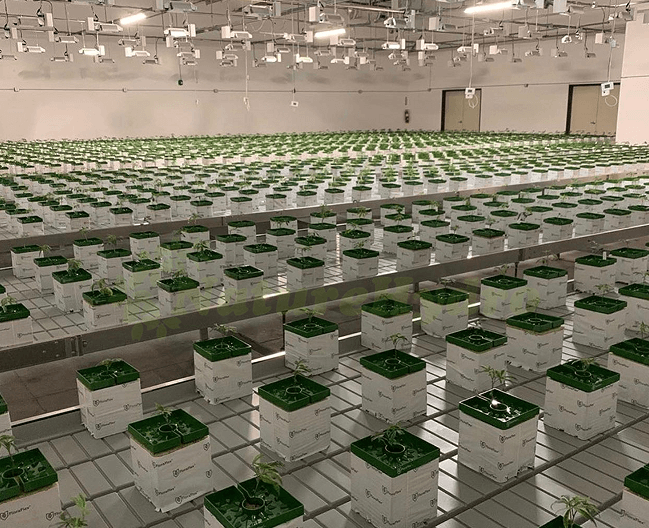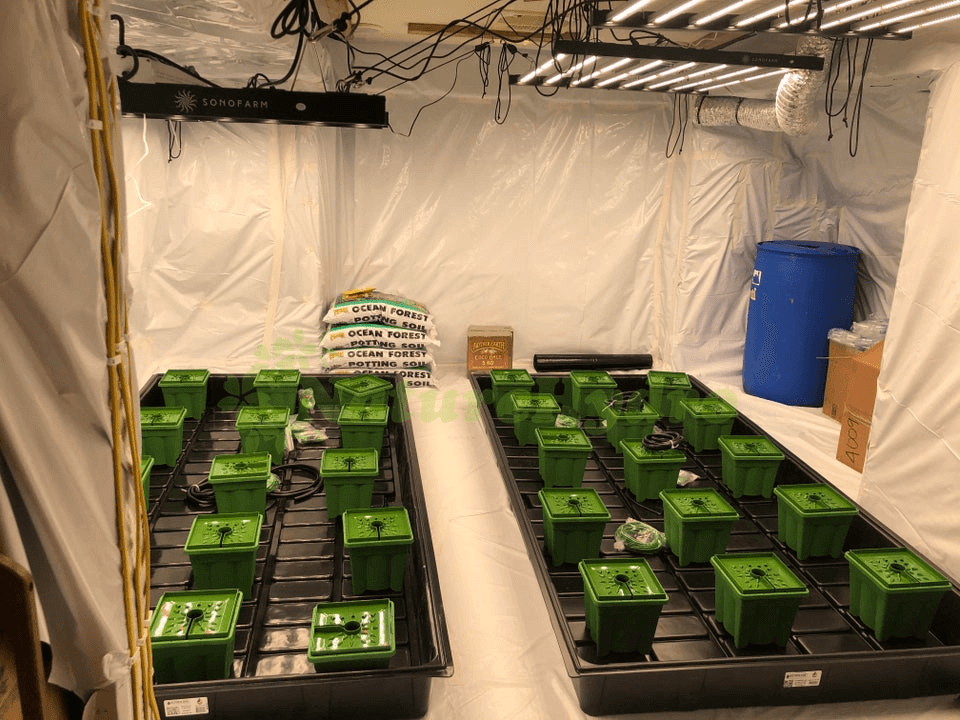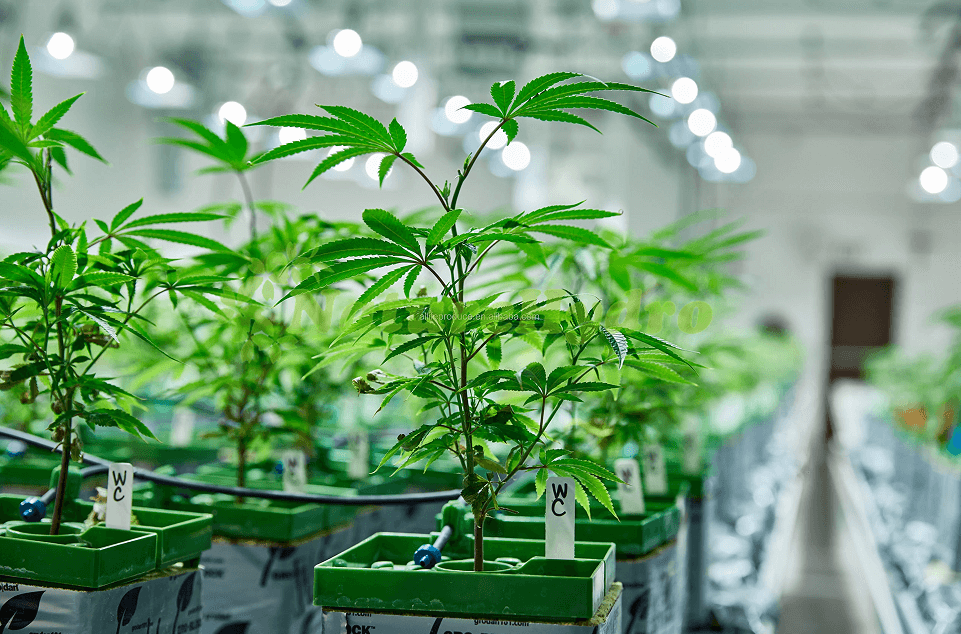 ---
Previous:
Hydroponic Irrigation Drip Ring
---