10L Plastic Drainage Collection Pot
Product Detail
Product Tags

Dimension: 278mm×255mm
Long Leg: 51cm/2″
Material: PP
Weight: 386g
Color: black/beige(other colors consult upon request)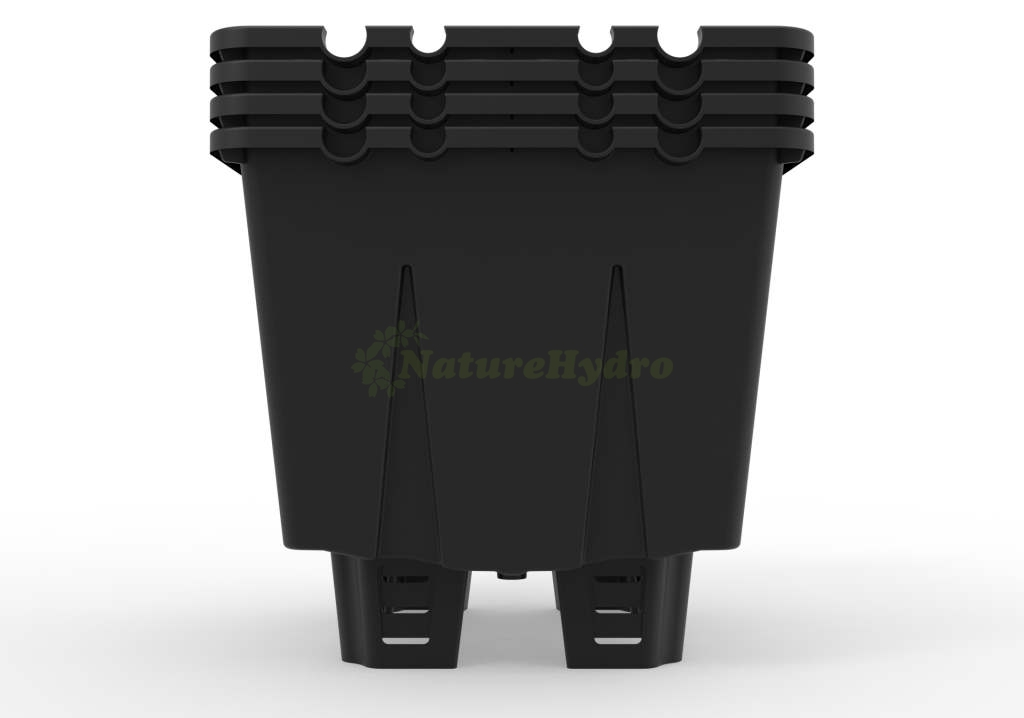 Naturehydro new product – 10L substrate drainage collection pot is a type of container used for growing plants in which the plant's roots are contained within a substrate or growing medium, such as soil or peat moss. These pots typically have drainage holes in the bottom to allow excess water to drain out, preventing over-watering and root rot.
Substrate grow pots are often made from materials such as plastic, clay, or fabric, and can come in a variety of sizes and shapes to accommodate different plant types and growing conditions. They are popular for indoor and outdoor gardening and are often used in conjunction with a saucer or tray to catch excess water that drains out of the pot.
Adavantages
Durability: Plastic is a highly durable material that can withstand the rigors of outdoor use. This means that plastic drainage collection pots can last for years without breaking down or degrading.
Lightweight: Plastic is a lightweight material, which makes it easy to handle and move around. This is especially important if you need to move the collection pot around your yard or garden.
Cost-effective: Plastic is generally less expensive than other materials, such as ceramic or metal. This means that plastic drainage collection pots are a cost-effective option for those on a budget.
Easy to clean: Plastic is a non-porous material, which means that it is easy to clean and sanitize. This is important for maintaining the health and cleanliness of your plants.
Resistant to rust and corrosion: Unlike metal drainage collection pots, plastic pots are not susceptible to rust or corrosion. This means that they can be used in wet environments without deteriorating.
Versatility: Plastic drainage collection pots come in a wide range of sizes, shapes, and colors. This makes them a versatile option for any gardening or landscaping project.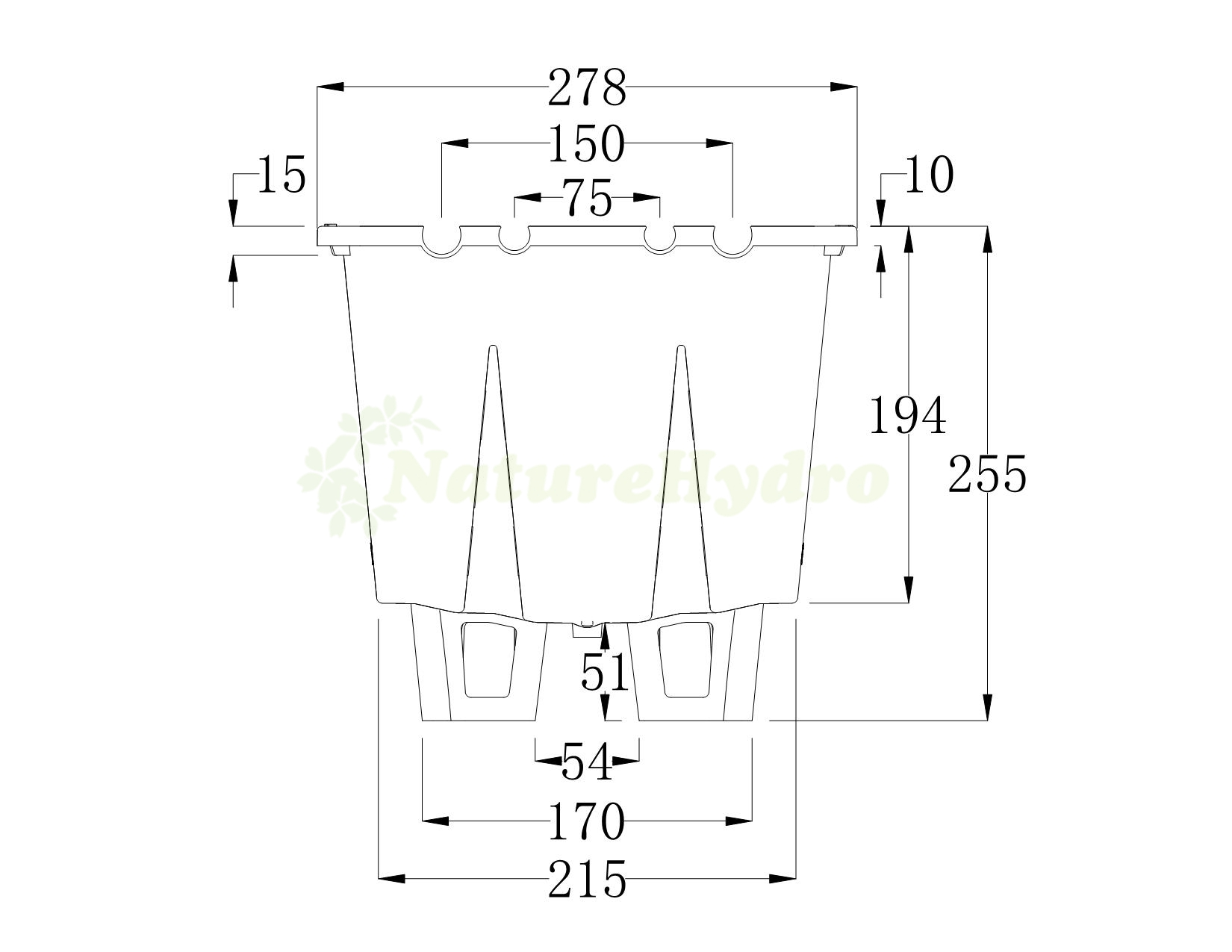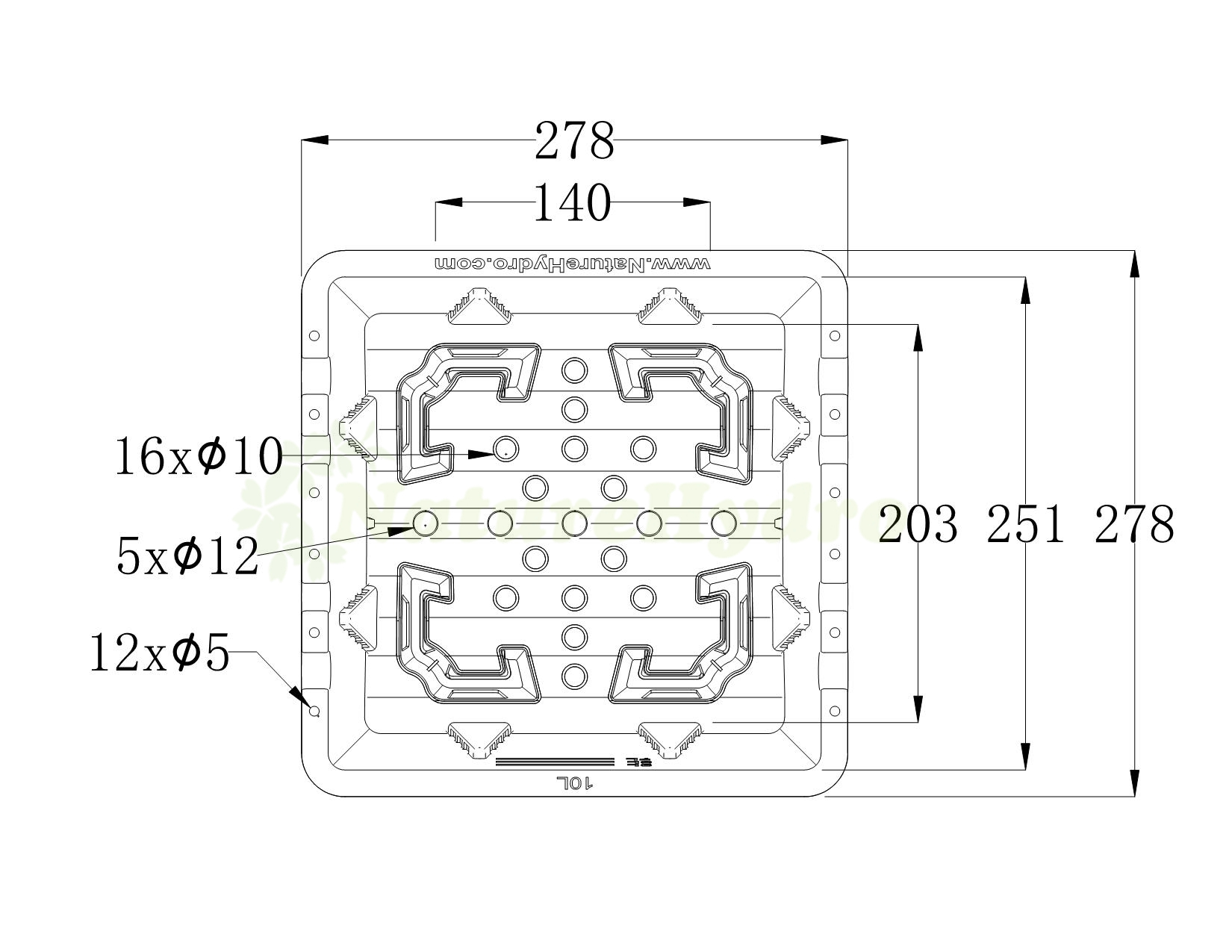 ---
Previous:
Black Plastic Flower Nursery Gallon Pot
---