Product Detail
Advantages
Product Tags
Everybody can get involved with the 'Grow Your Own' trend that is sweeping the nation, even if you only have a small patio or balcony. You can creat your own combinations of fruit, flowers, vegetables or herbs. The pot is suitable for home decoration, garden hobby and commercial farming vertical planting.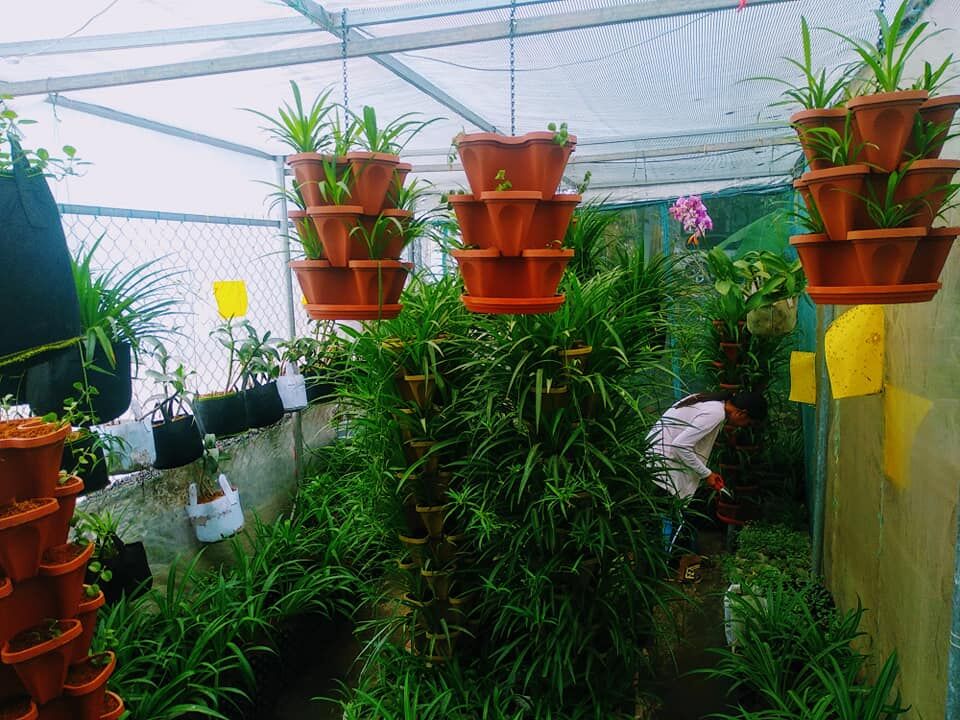 ---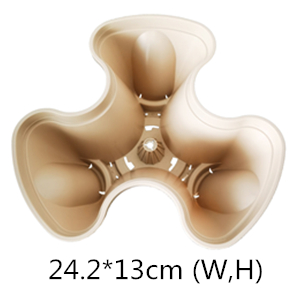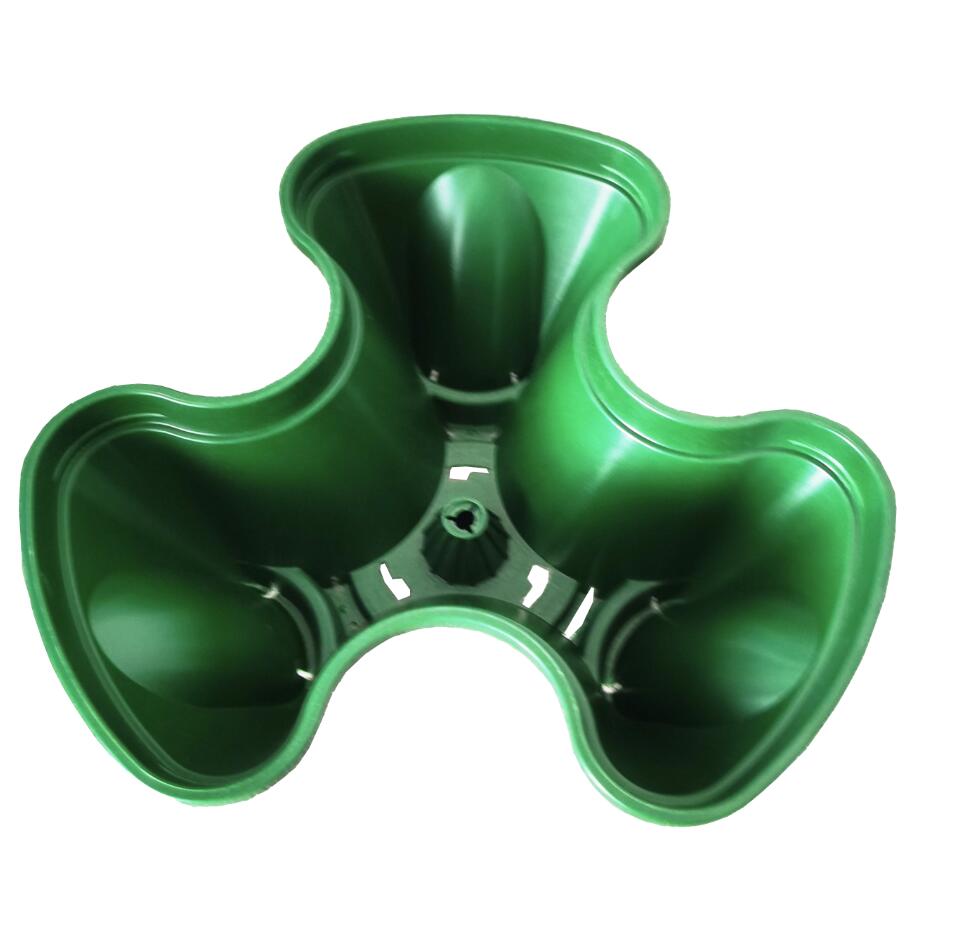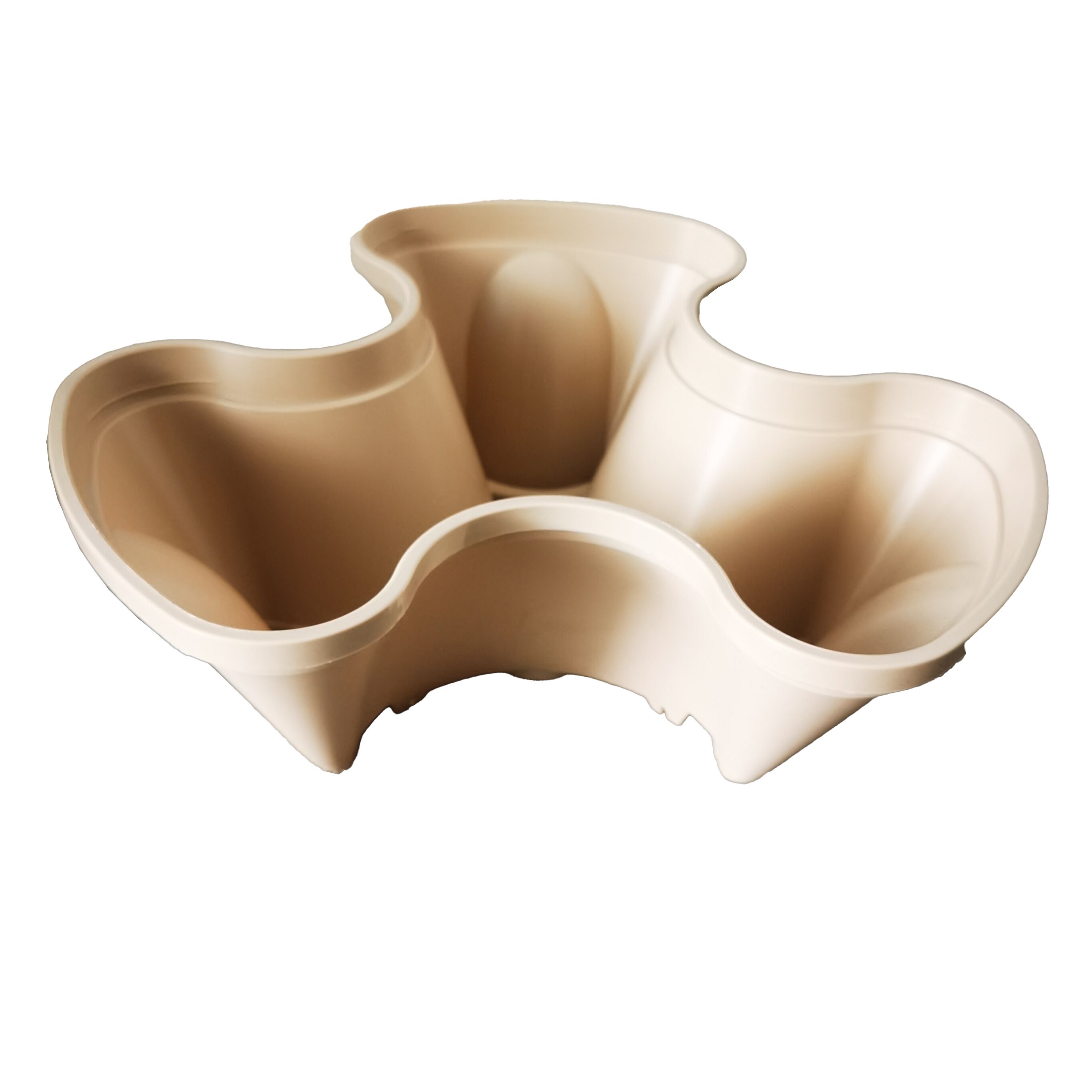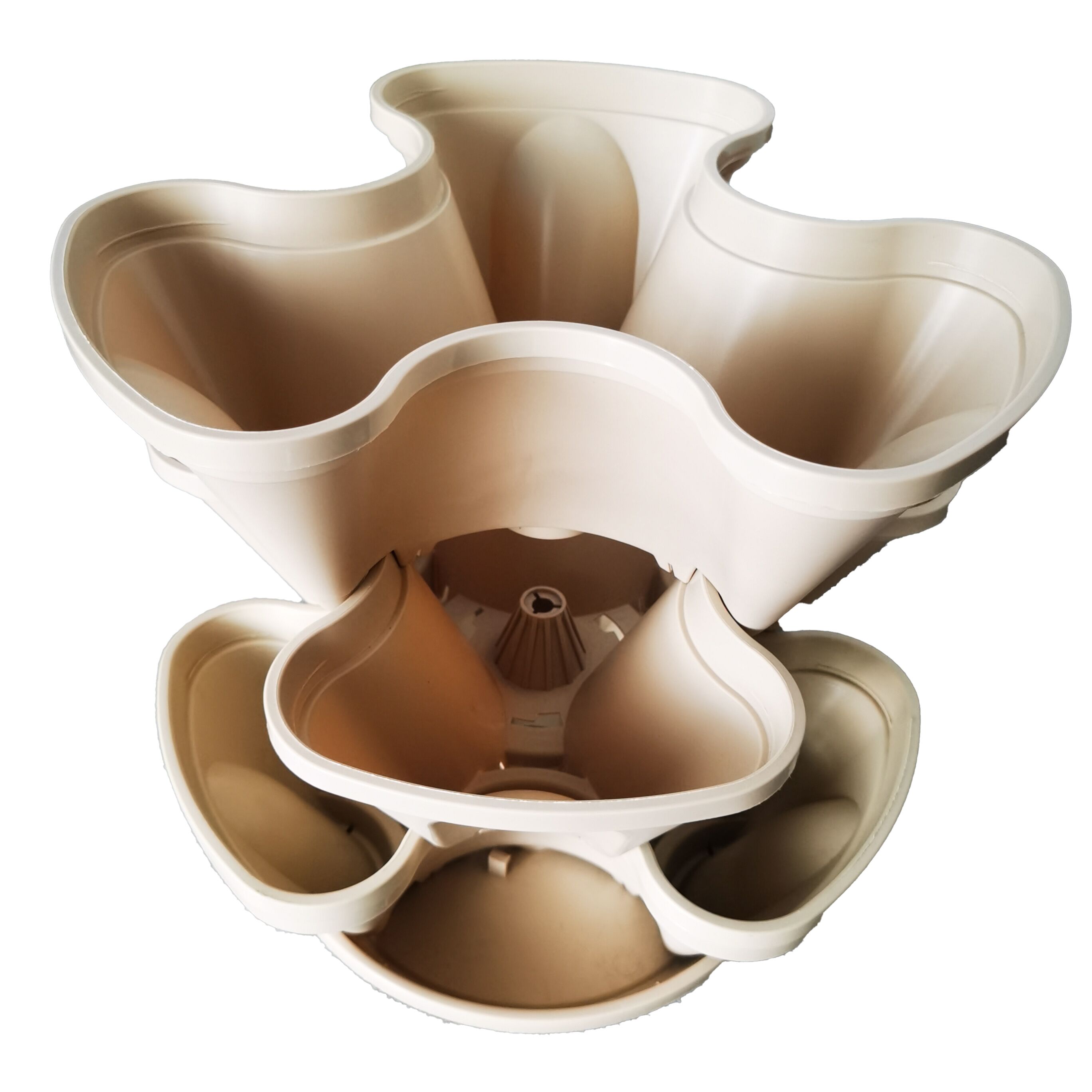 ---
Previous:
Giant Stacking Pot
---
1. Optimise available growing area with vertical,stacking sections.
2. Can be used as either a hanging or freestanding planter.
3. Vertical hydroponic tower garden growing system suitable for strawberries, herbs and any other seasonal vegetable or flower combination.
4. Ideal for patios and balconies.