Wholesale Plastic Fresh Flower Buckets
Product Detail
Product Tags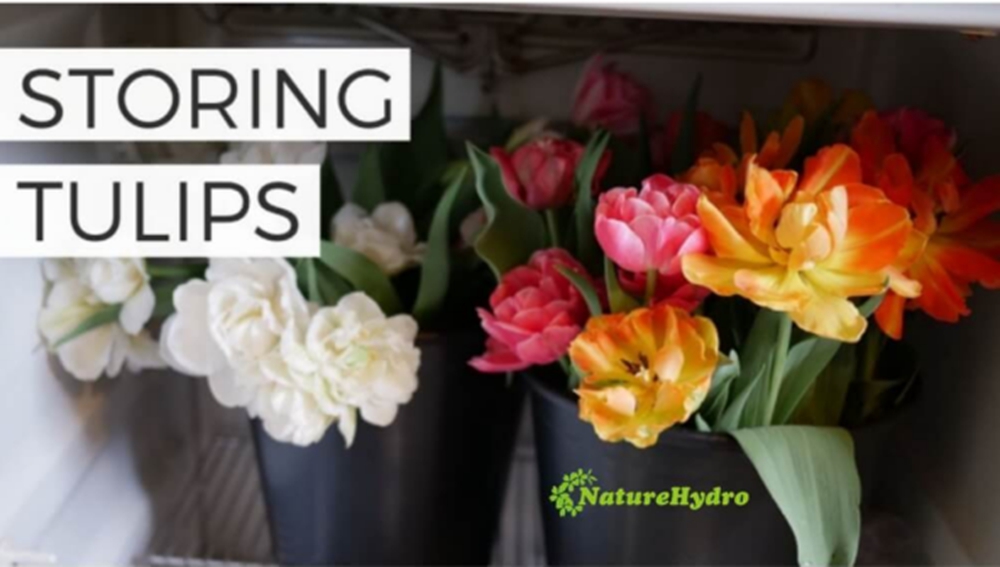 This round black plastic flower bucket features a non-porous bottom design that supports water storage for fresh cut flower maintenance. Ideal for storing fresh cut flowers in a cooler or for flower displays.4 different sizes to choose from, suitable for different cut flowers.
5L: 230*205*180mm/9.2″*8.1″*7.1″ 130g
10L: 260*255*190mm/10.2″*10″*7.5″ 142g
10L wide: 273*235*212mm/10.7″*9.2″*8.3″ 215g
13L: 280*340*185mm/11″*13.3″*7.3″ 225g
Durable: Plastic flower buckets are durable and long-lasting. They can withstand rough handling during transportation and can be reused multiple times, reducing waste.
Lightweight: Being lightweight makes these buckets easy to carry, especially when filled with water and flowers. This feature is crucial for florists who need to transport multiple arrangements at once.
Waterproof: Plastic flower buckets are typically designed to be waterproof, preventing leakage and spillage of water when holding freshly cut flowers. This helps keep flowers hydrated and extends their vase life.
Versatile Sizes: Plastic flower buckets come in various sizes, from small to large, to accommodate different bouquet sizes or quantities of flowers.
Affordable: Plastic buckets are generally more affordable compared to other materials, making them a cost-effective option for floral businesses, particularly when buying in bulk.
Stackable: Many plastic flower buckets are designed to be stackable, which saves storage space when they are not in use.
Branding: Naturehydro's plastic flower buckets can be customized with logos or brand names, helping florists promote their business and create a consistent brand image.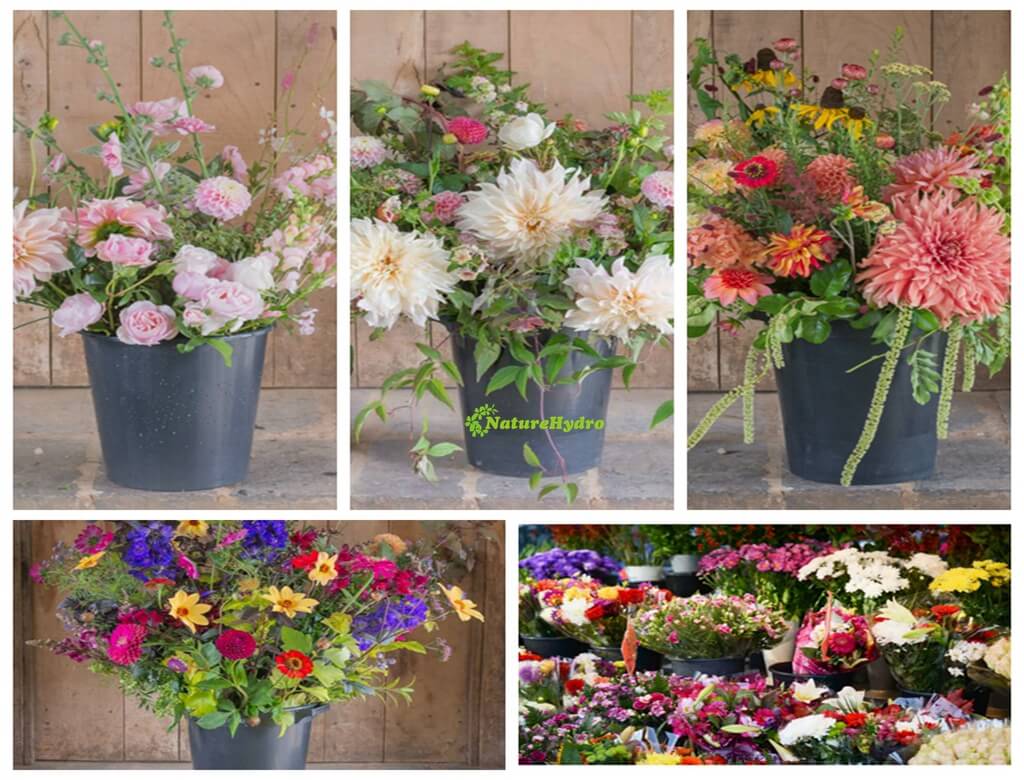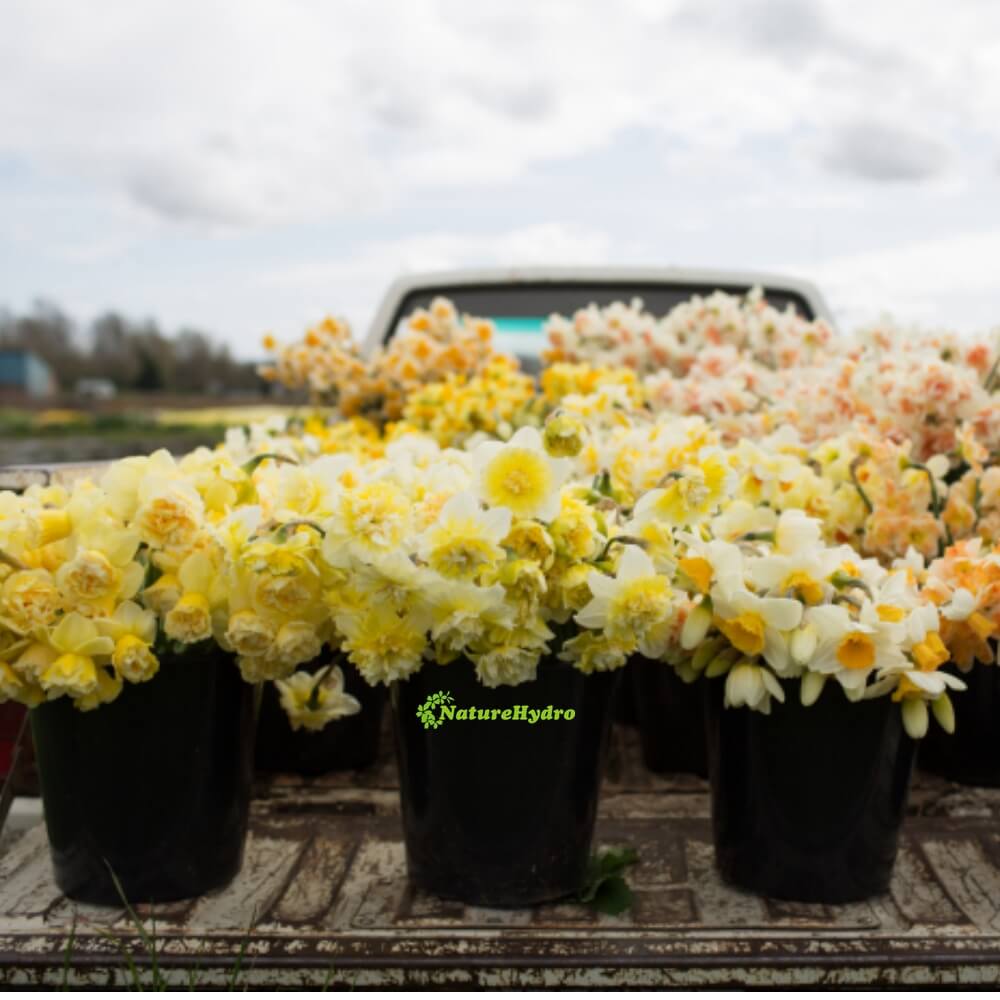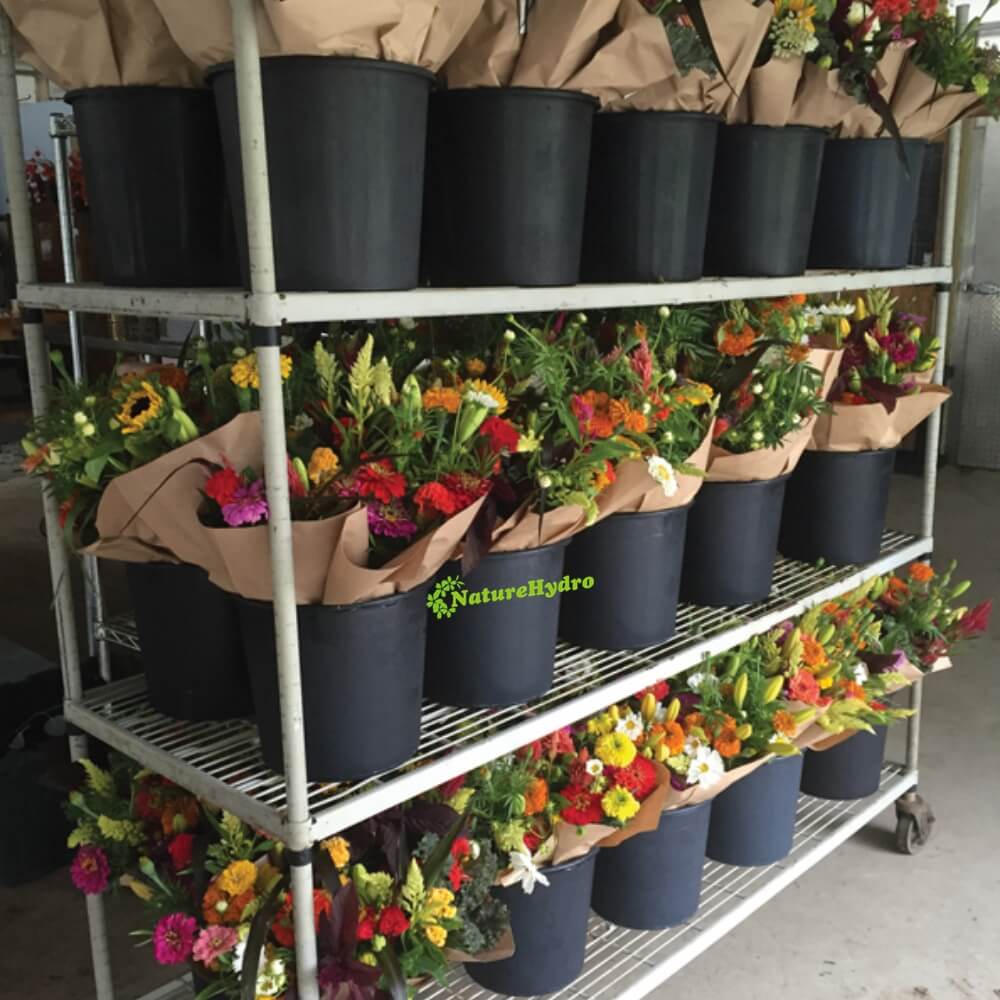 ---
Previous:
Wholesale 25 Liter Plasitc Drainage Pot
---