Wholesale Procona Flower Transport Buckets
Product Detail
Product Tags

Procona Flower Transport Bucket System is a specialized flower packaging and transport system designed to maintain the freshness and quality of cut flowers during transportation. It is a popular choice among flower growers, distributors, and florists for the safe and efficient handling of cut flowers.
Material: PP
Color: Black or customized
Logo: Customized logo acceptable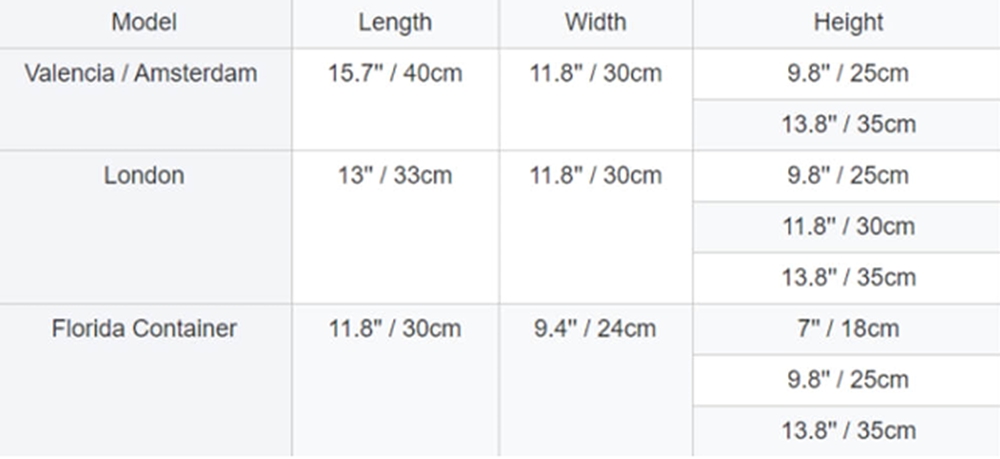 Key features of the Procona Flower Transport Bucket System
Transport Buckets: The system consists of durable and sturdy plastic buckets specifically designed to hold and protect cut flowers during transportation. These buckets come in various sizes and are often stackable for easy handling and storage.
Procona Sponge: Most airlines will not transport flowers in water because "loose"water could spill and cause a safety hazard.If flowers must be kept in water during the flight inserting a Procona sponge in the container solves the problem.
Lid with Air Vents: The transport buckets come with a lid equipped with strategically placed air vents. These vents allow for proper air circulation inside the bucket while preventing excessive condensation, which could lead to mold or rot.
Cardboard Box and Sleeve: The Procona system usually includes a custom-designed cardboard box and a protective sleeve that holds multiple transport buckets securely in place. This packaging helps to prevent any movement or damage to the flowers during transit.
Customizable Solutions: The Procona system offers various options to accommodate different flower types and stem lengths, ensuring versatility and suitability for various floral arrangements.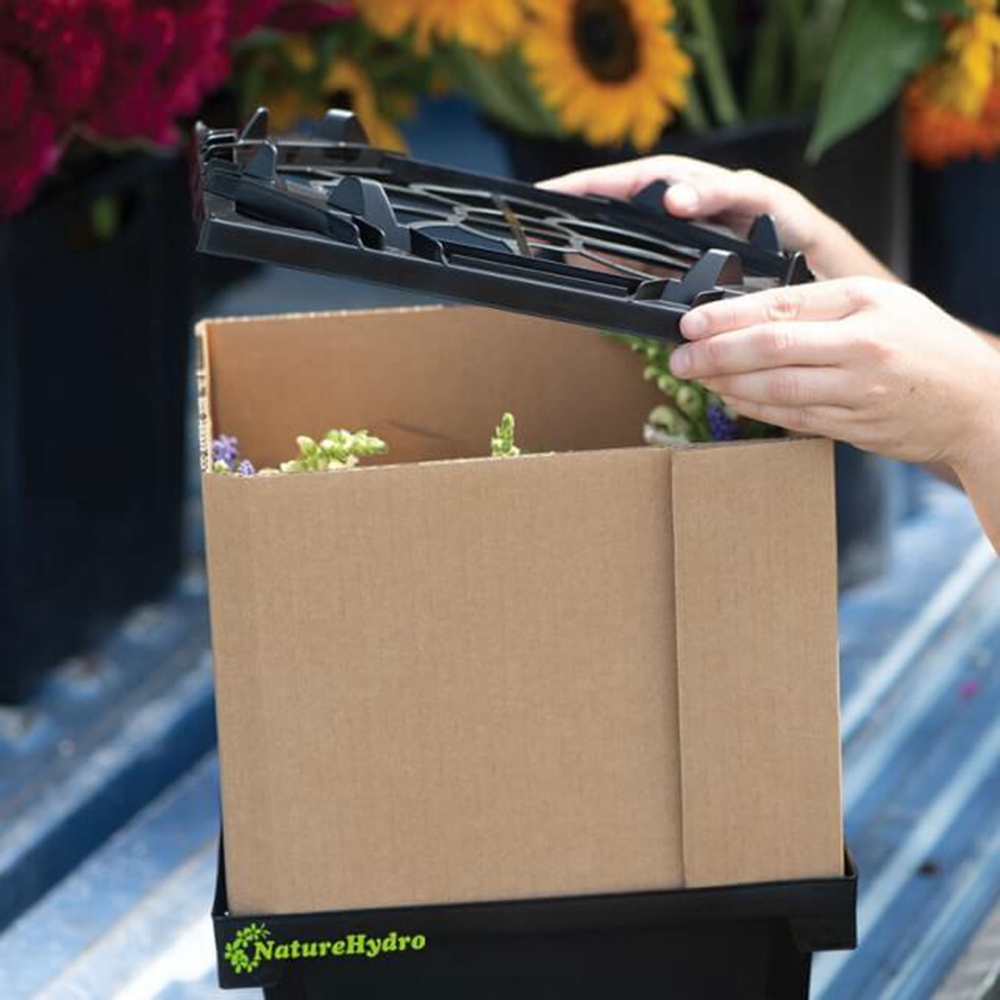 Advantages
1.Extended Shelf Life: By keeping the flowers properly hydrated and well-ventilated, the system helps extend the shelf life of cut flowers, reducing waste and maximizing their marketable lifespan.
2.Improved Handling: The stackable design of the buckets and the protective packaging facilitate easy handling and transportation, making it more efficient for florists and distributors to manage large quantities of flowers.
3.Preserved Quality: The Procona system helps maintain the quality and appearance of the flowers, ensuring that they arrive at their destination in excellent condition, ready for use in floral arrangements.
4.Hygienic and Clean: The plastic transport buckets are easy to clean and sanitize, reducing the risk of cross-contamination between flower batches.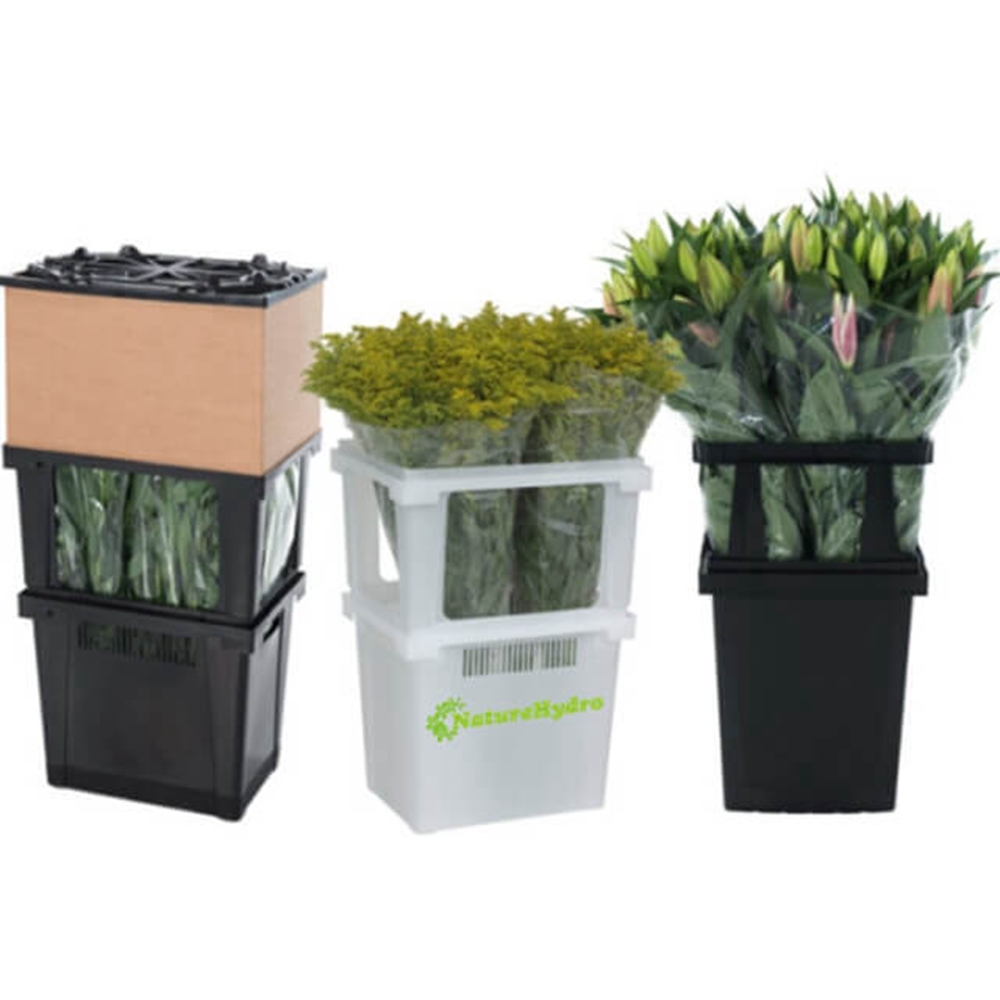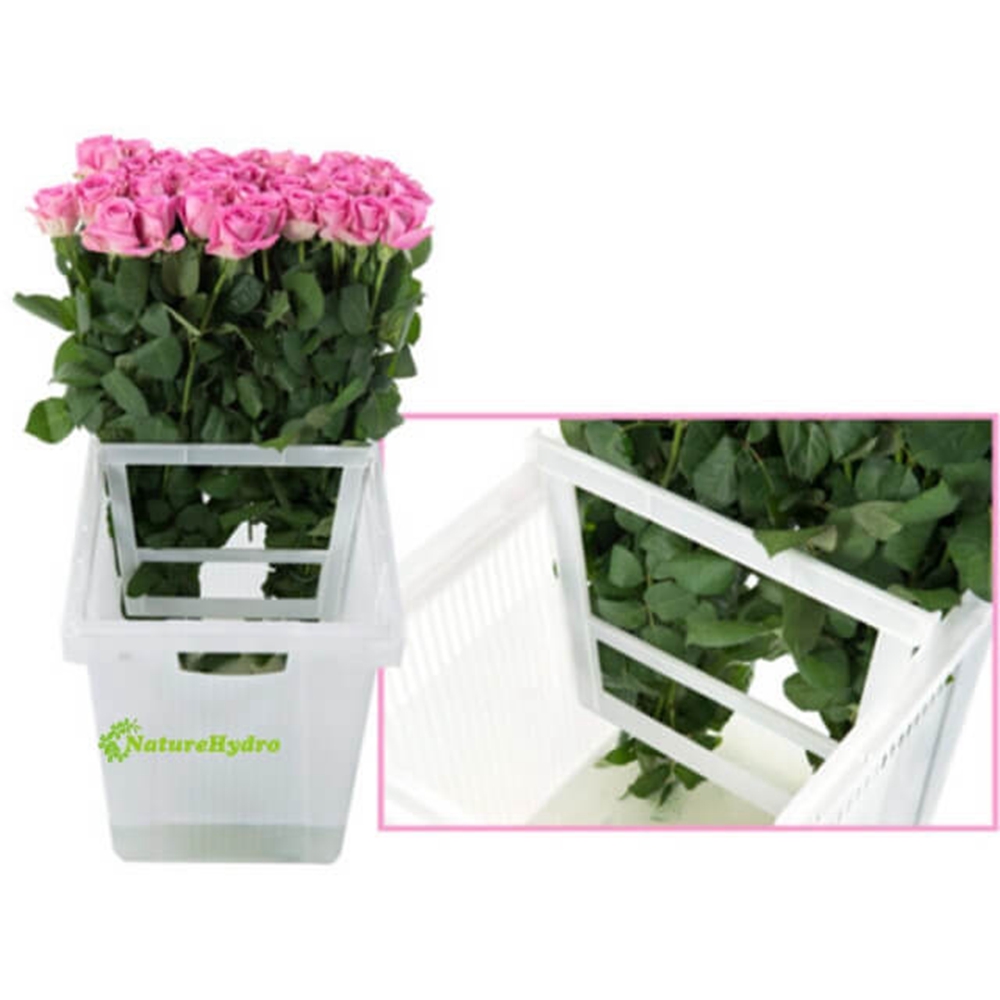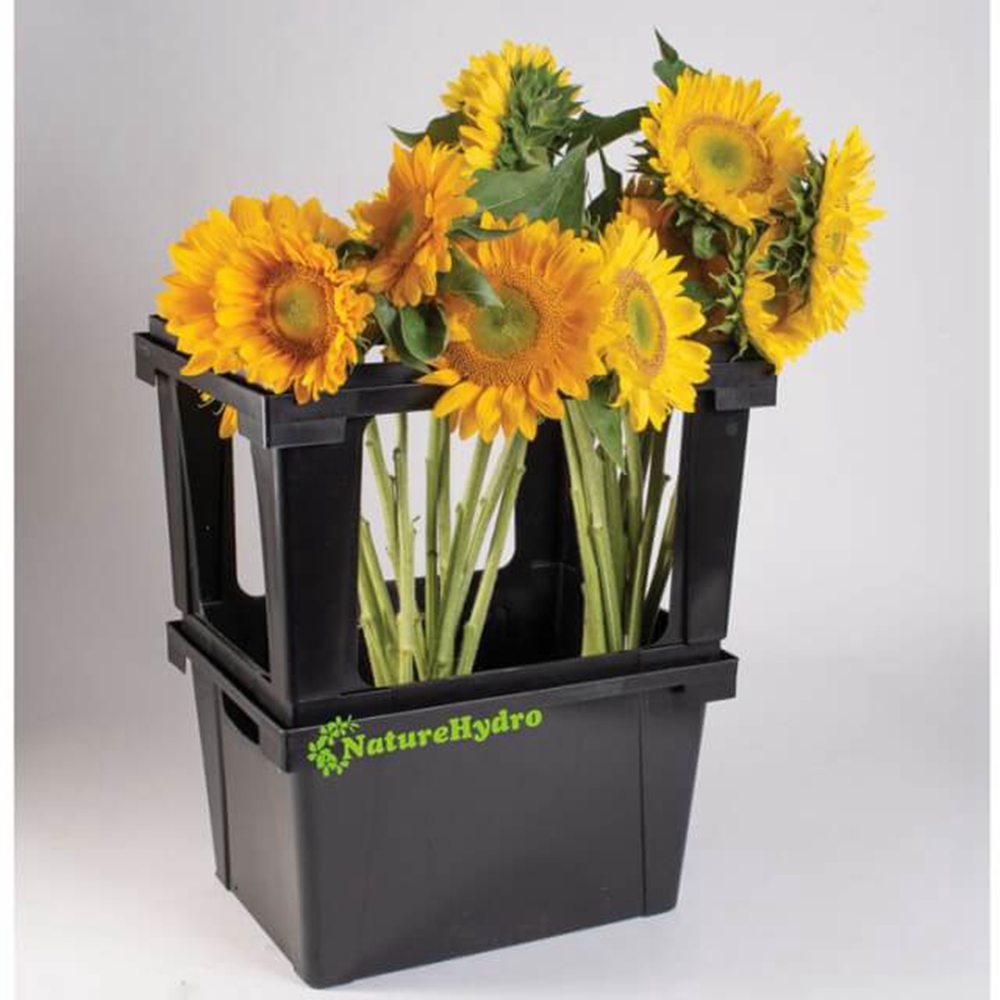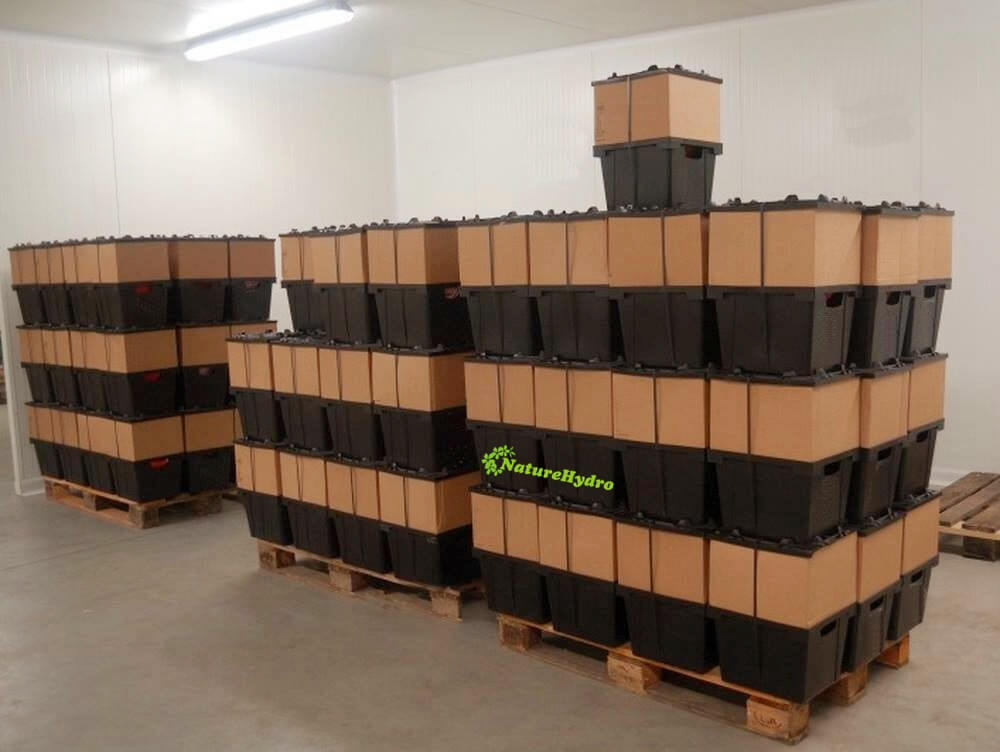 ---
Previous:
Square Plant Pot & Carry Tray
---