25L Blueberry Round Grow Pot
Product Detail
Product Tags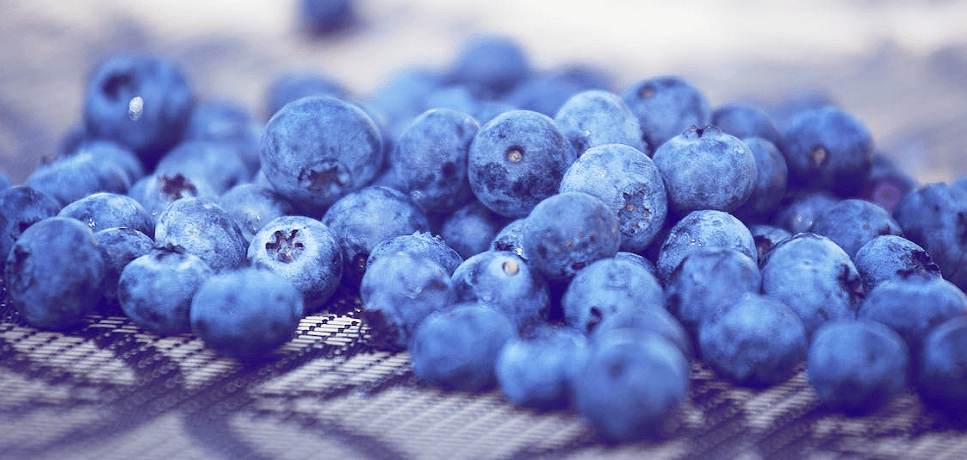 Blueberry planting pot is an improved plastic pot for hydroponic gardening. They are formed by modifying the design. The bottom of the round pot is convex, with water leakage holes, and some are equipped with filter screens to prevent the root from blocking the outlet.Our 25 Liter round pot is especially designed for blueberries. As we all know, blueberries need excellent air ventilation and drainage for better growing. The pot keeps the center of the root mass full of oxygen and drainage on the edges with a minimal wet zone.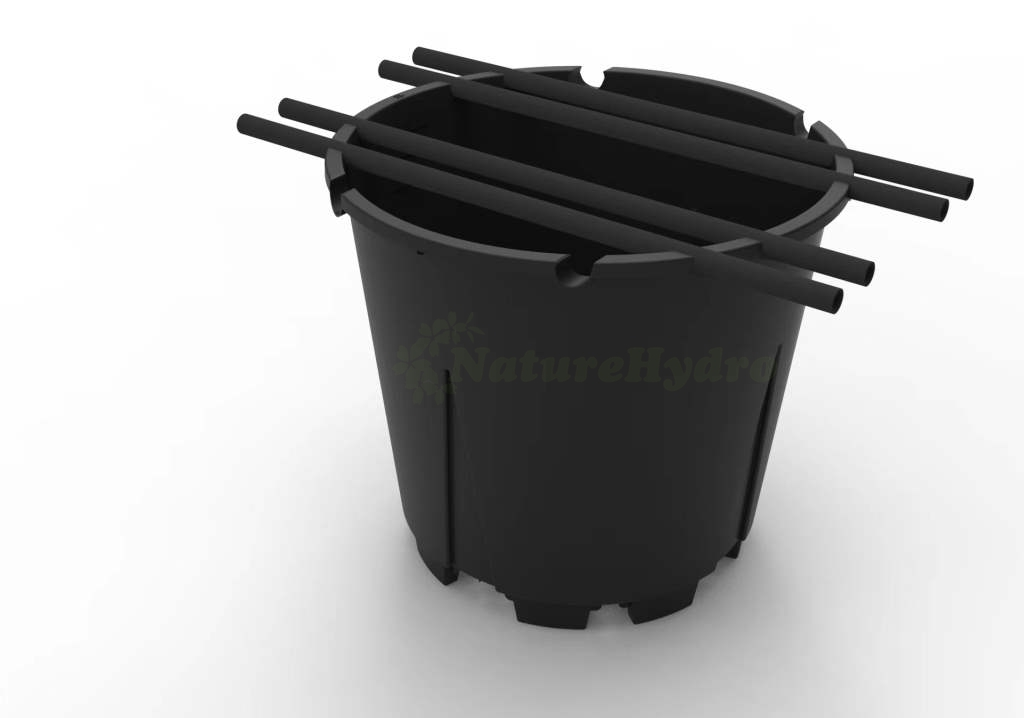 Growing blueberries requires pots with a particular set of design specifications.
The plant requires a specific set of conditions to grow well and produce a great yield.
Here are some considerations to take into account when choosing the best blueberry growing pot.
1.Be sure that the pot can take the weight of the plant and is big enough to balance its size;
2.Blueberry plants come with an extensive fibrous root system, which needs space to grow;
3.Blueberries require other blueberry plants for pollination, so you will need additional plants;
4.25 liter round pot is one of the best pots for growing substrate blueberries.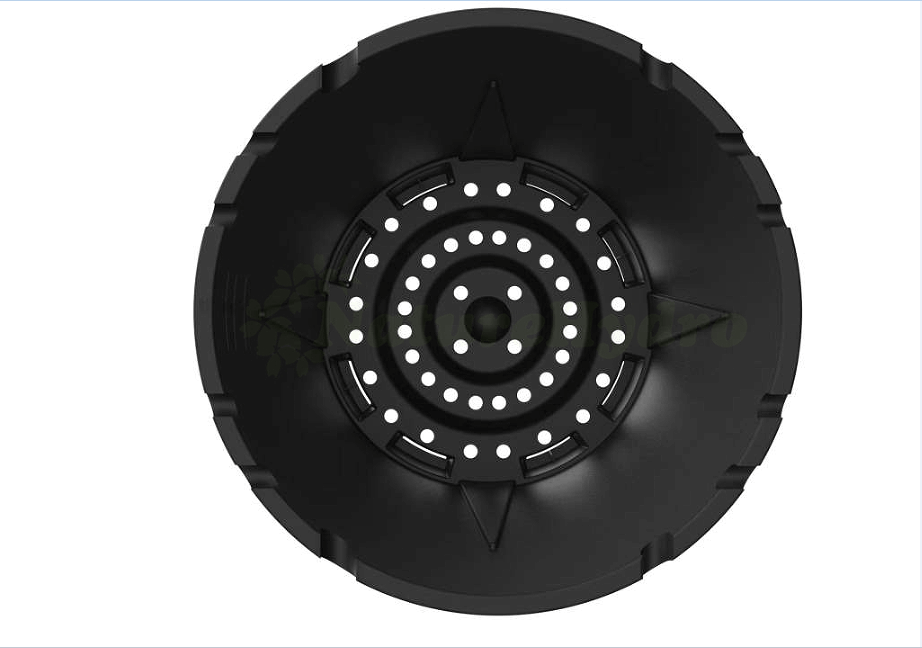 Advantages:
(1) Robust and thickened injection molded plastic makes pots be durable.
(2) It is highly engineered to minimize growth cycles and inrease high densely grown crop yields, such as blueberries
(3) Level-designed drainage provides optimum airflow for the root, also avoids pooling, prevent  disease, making the roots growing healthy
(4) Smarter design with efficient nestable stack, saving shipping cost
(5) The square shape allows for more density in both growing and shipping.
---
Previous:
5L Raspberry Grow Pot
Next:
30L Blueberry Grow Pot
---