Multilayer Mobile Vertical Grow Racks With Track
Product Detail
Table Size
Product Tags

Ebb and flow table system uses pumps and a large water reservoir to periodically flood the plant roots with nutrients and water. An easy method is using a large plastic tote to contain the nutrient solution with the plants sitting in a deep tray on top of the lid. The nutrient solution is pumped into the tray from the reservoir below, and then is allowed to drain back into the reservoir.
Mobile vertical grow racks are specialized systems designed to maximize space efficiency in indoor growing operations. These racks allow for vertical stacking of plants and can be easily moved or repositioned within the growing facility.
Mobile vertical grow racks offer a practical solution for maximizing indoor growing space and optimizing plant growth. They provide growers with greater flexibility, improved workflow, and enhanced efficiency in managing their cultivation operations.
Multilayer Grow Racks maximize the grow potential of your space with vertical expansion.The standard sizes are 4×8FT-4×60FT,5×8FT-5×60FT.Layers,sizes,heights are all customized as your requirements.Best way to grow plants for indoor farming.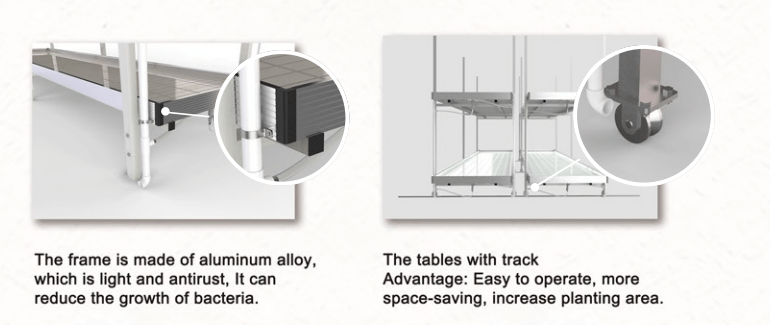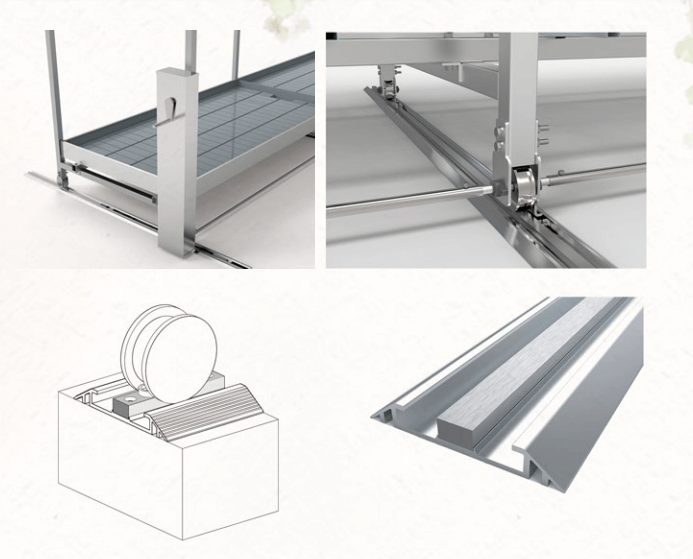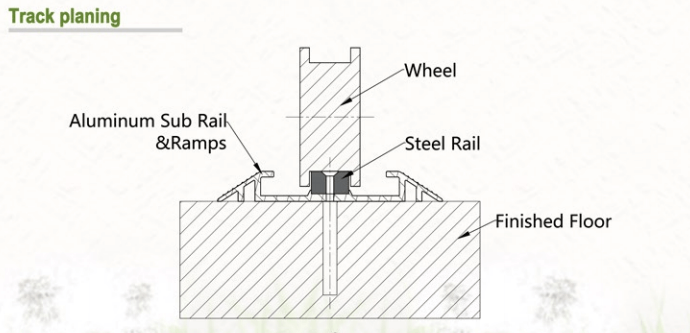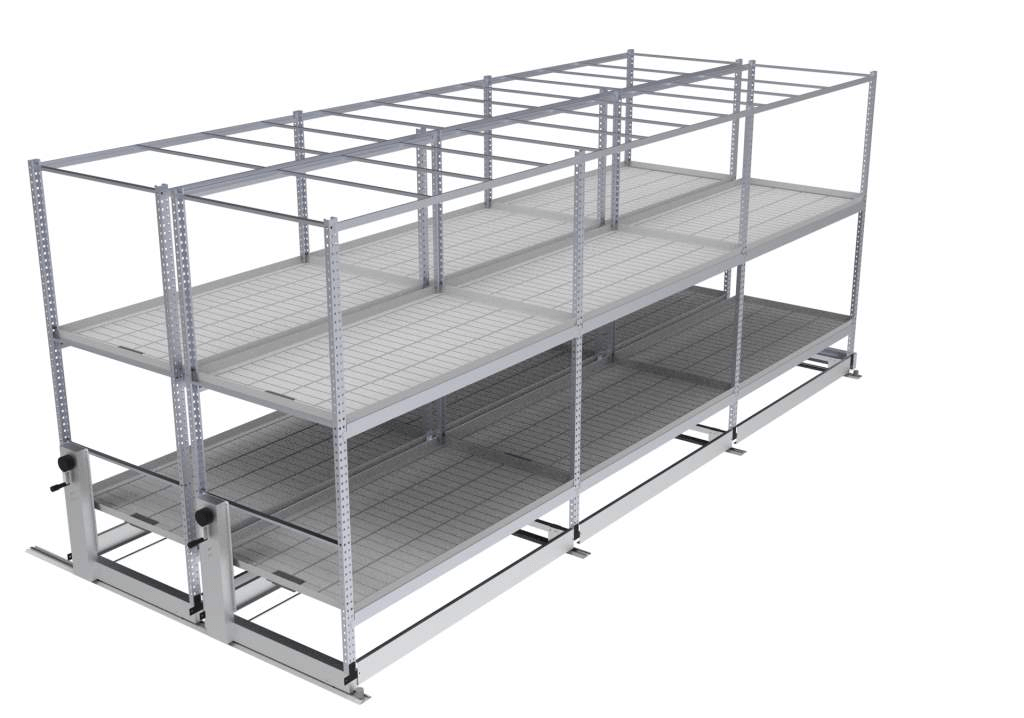 ---
Previous:
32L Hydroponic Dutch Bucket For Sale
---
The vertical table size could be customized as clients' requirements.
Length could be 8ft, 10ft, 12ft…40ft, 50ft….
Width could be 3ft, 4ft, 5ft, 6ft.
Height could be 2, 3, 4, 5 … layers.
Layer distance could be 1ft, 2ft, 3ft, 4ft, 5ft….
Anyway, please feel free to send us your requirements. Our engineer will give you a best solution for your project!