Vertical Container Grow Table
Product Detail
Product Tags

Grow Tables reduce your vegetative footprint and allow more room for plants to flower. Many operators have come to us looking for a solution to grow in areas without adequate flowering space.  In most cases we are able to double or triple a grower's productivity in their existing space by implementing these tables.
Container Grow Table is a complete,self-contained lightweight aluminum rack system which can contain any number of vertical production or propagation levels.
The standard table is 2ft multiply 4ft long and can extend to 8ft high and each unit comes with heavy duty casters.Use 2×4ft flood ABS plastic trays.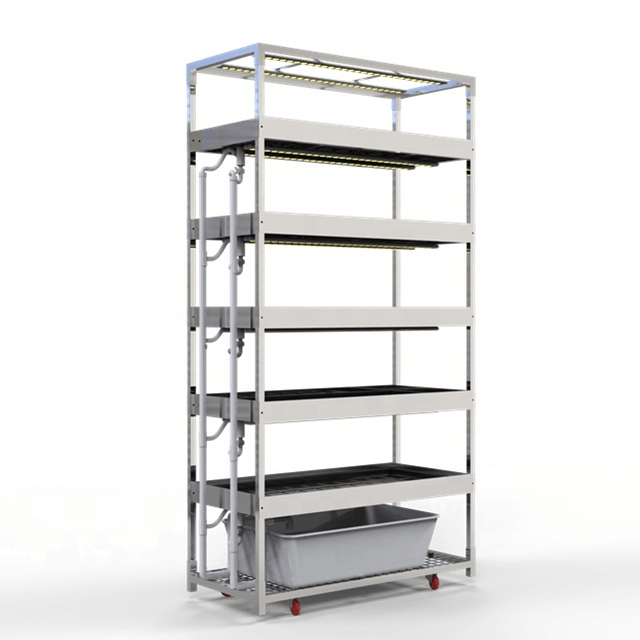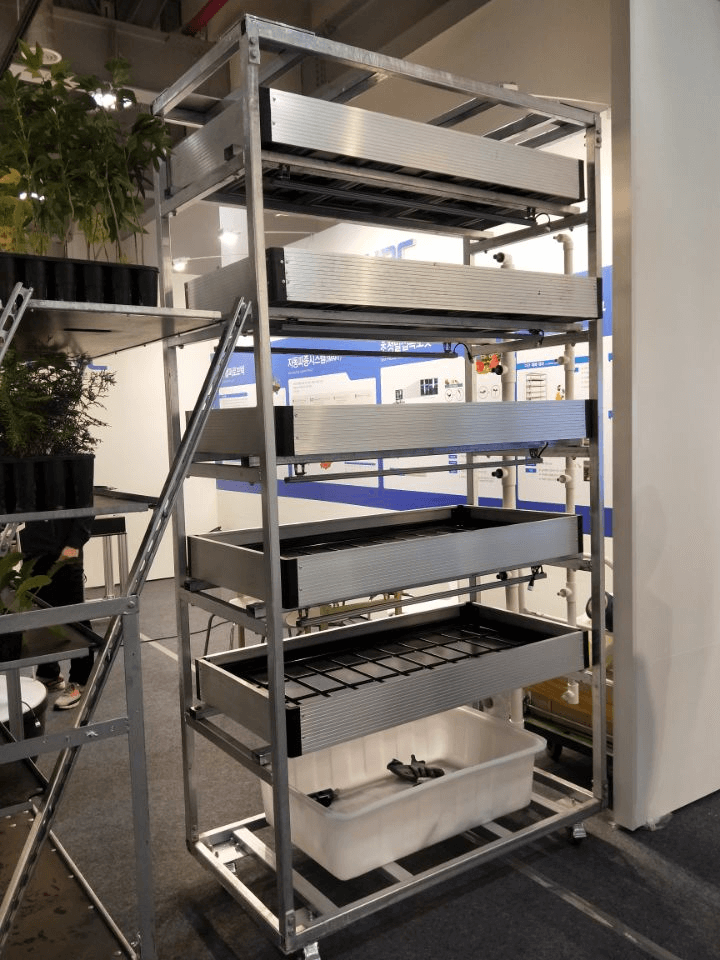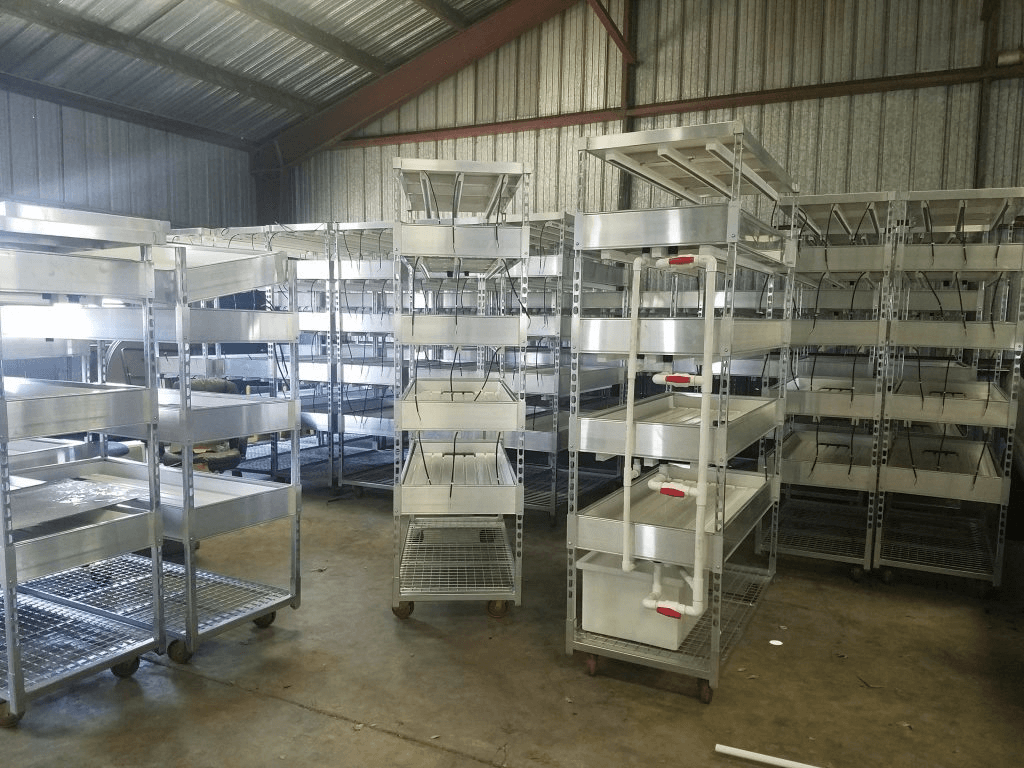 ---
Previous:
Hydroponic Nft Gully
Next:
Modular Glued Flood Tray
---