Vertical Container Grow Table
Product Detail
Product Tags

Grow Tables reduce your vegetative footprint and allow more room for plants to flower. Many operators have come to us looking for a solution to grow in areas without adequate flowering space.  In most cases we are able to double or triple a grower's productivity in their existing space by implementing these tables.
Advantages
1.Labor-saving and cost-effective.
2.Versatile system
3.An entire acre or more can be watered automatically and efficiently.
4.Plants are watere evenly, reducing losses due to poor watering practices.
5.Plants can be fertilized as they are being watered.
6.Floors are dry, avoiding accidents.
7.System can water any of our wide line of retail Ebb-Flow benches.
8.Compatible with many computer control systems.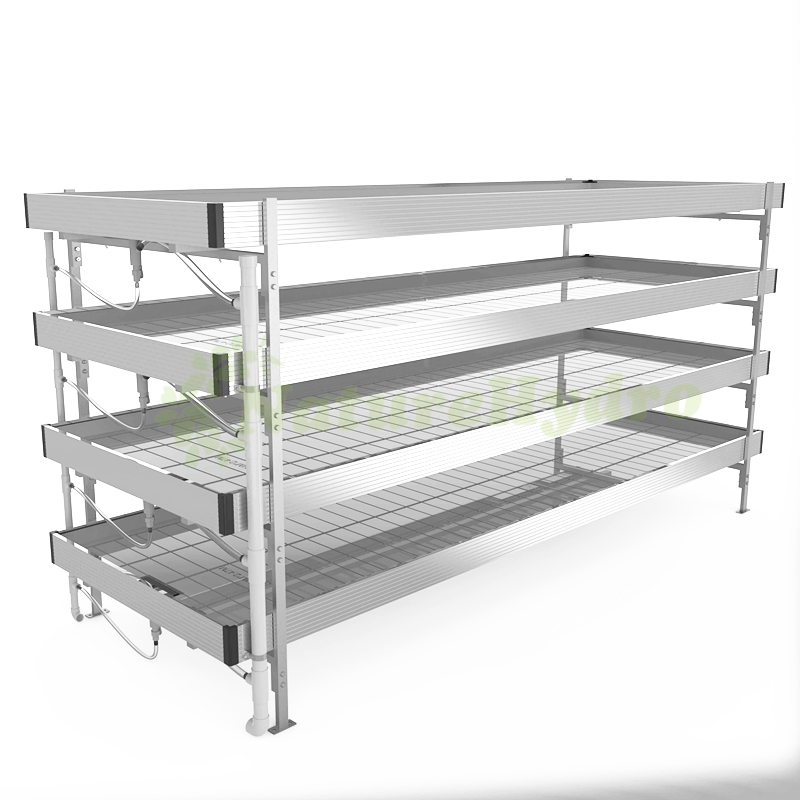 ---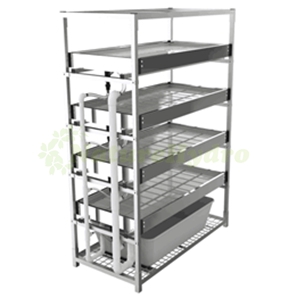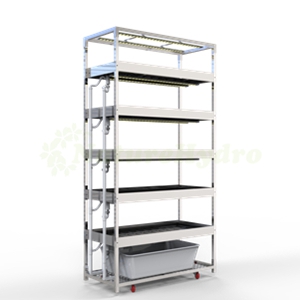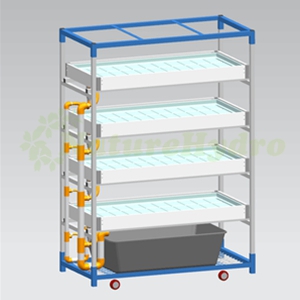 ---
Previous:
Fodder tray
Next:
Modular Glued Flood Tray
---