Small Set Dutch Bucket System
Product Detail
Features
Product Tags

Naturehydro offers different sizes of dutch bucket system for you to choose from, no technical difficulties in installation, making planting easy.
A small set Dutch bucket system is a compact hydroponic setup that utilizes Dutch buckets for plant cultivation. This type of system is ideal for small-scale growers or those with limited space.
A small set Dutch bucket system offers a compact and manageable solution for hydroponic plant cultivation. With careful attention to nutrient management and environmental conditions, this system can provide a controlled growing environment, even in limited spaces.
6 PCS Dutch Bucket System|12 PCS PCS Dutch Bucket System|24 PCS Dutch Bucket System
Size:80×70×75cm(L,W,H)|130×80×80cm(L,W,H)|160×130×80cm(L,W,H)
Note: All sets are equipped with 11L Dutch Buckets, set sizes can be customized.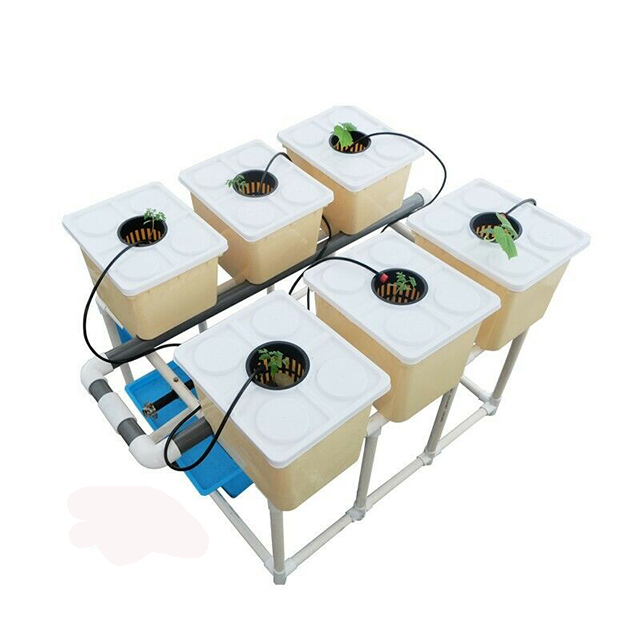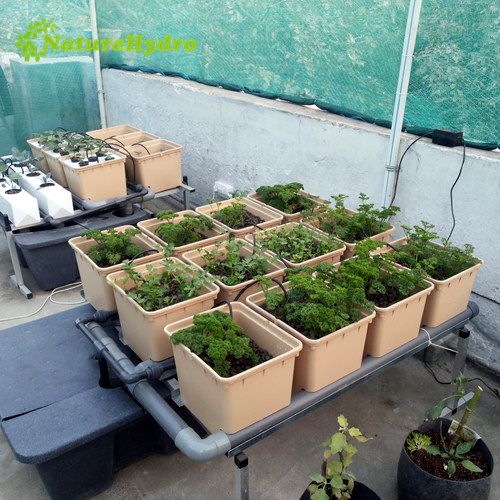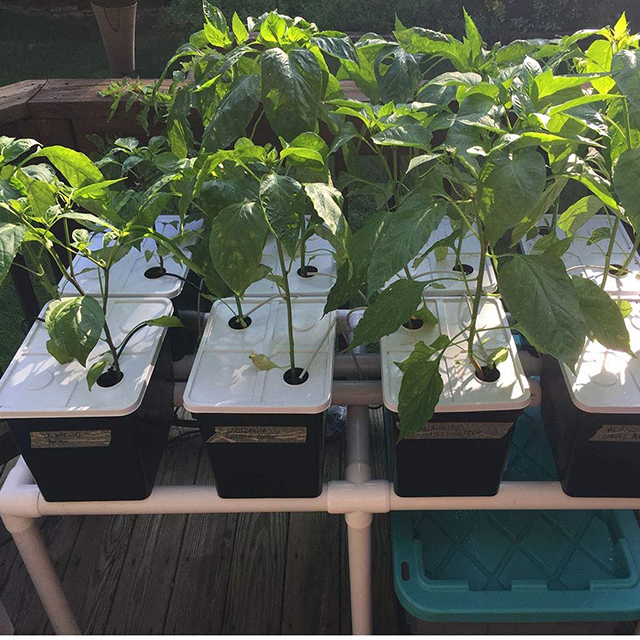 ---
Previous:
Self-watering Pot System
---
Small type dutch bucket hydroponic system particularly suits in hydroponic tent, no need to set up a greenohuse, Best option for small farming project,low cost,saving much space…
There are several types of small dutch bucket systemdesign, 6pcs bucket system, 12bucket system, 24pcs bucket system, 42bucket system and etcs. The parts contain dutch buckets, feedlines, drainlines, metal frameworks, pump, timer as a complete system. More details just inquiry us!