Square Plant Pot & Carry Tray
Product Detail
Product Tags

Square plant pots and carry trays are popular choices for commercial nurseries, garden centers, and hobbyist gardeners alike. They offer practicality, space optimization, and ease of handling, making them valuable tools in plant cultivation, propagation, and transportation.
The strong structure removable inserts included in the kit allow growers to easily transport seedlings. The long legs design at bottom provides extra space for soil and roots, allowing more air for plants to grow.
Size of pot: 107*117mm/4.2*4.6″(W,H)
Size of insert: 429*95mm/16.9*3.74″(W,H)
Material: Plastic PP
Cells No.: 16 Cells
Advantages
1.Easy Transplanting: Seed starting pots with inserts allow for easy transplanting of seedlings.
2.Improved Drainage: Inserts often have drainage holes at the bottom, allowing excess water to drain away effectively.
3.Space Efficiency: Seed starting pots with inserts maximize space utilization.
4.Carry Trays can be reused for multiple growing seasons, reducing waste and saving money in the long run.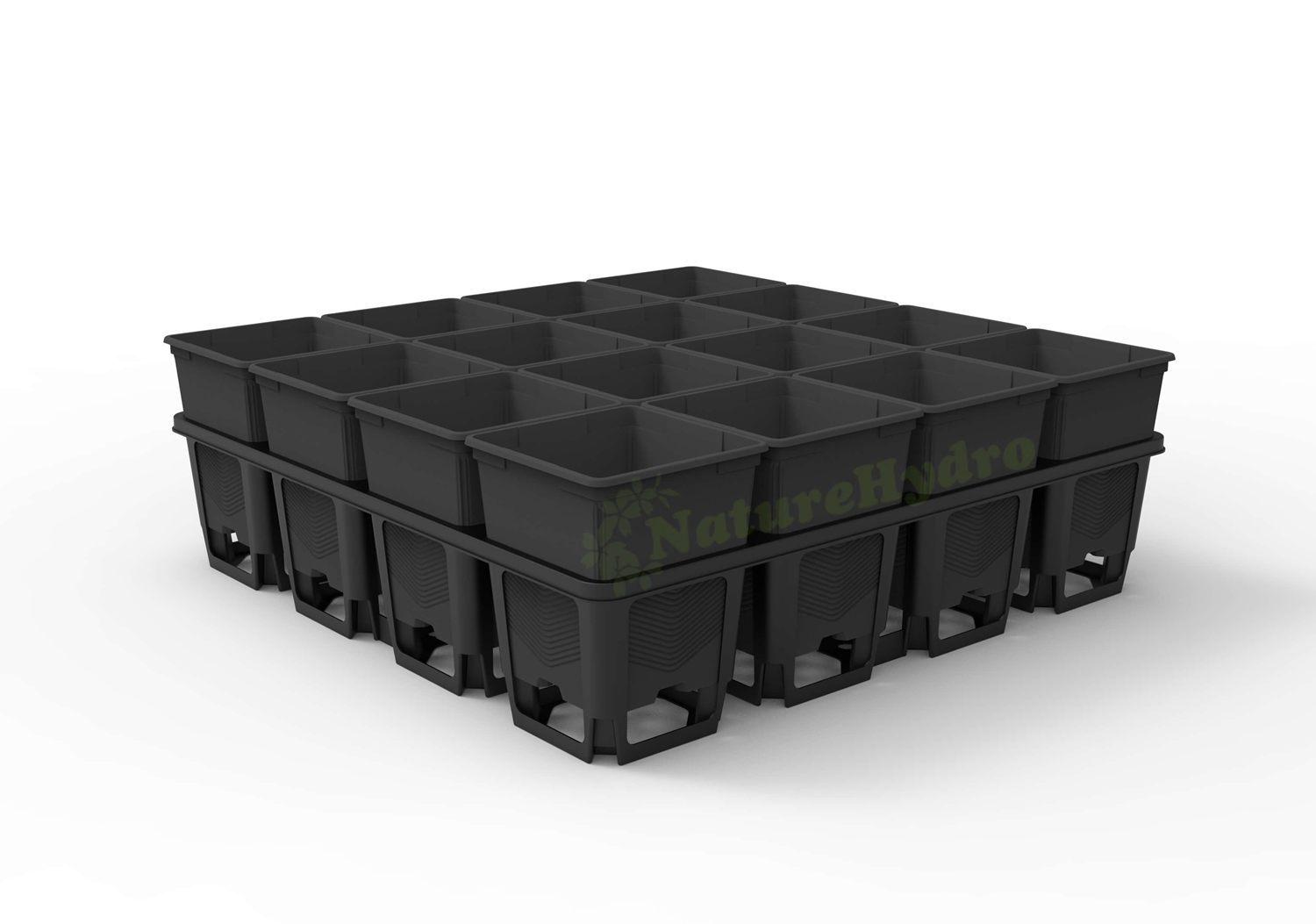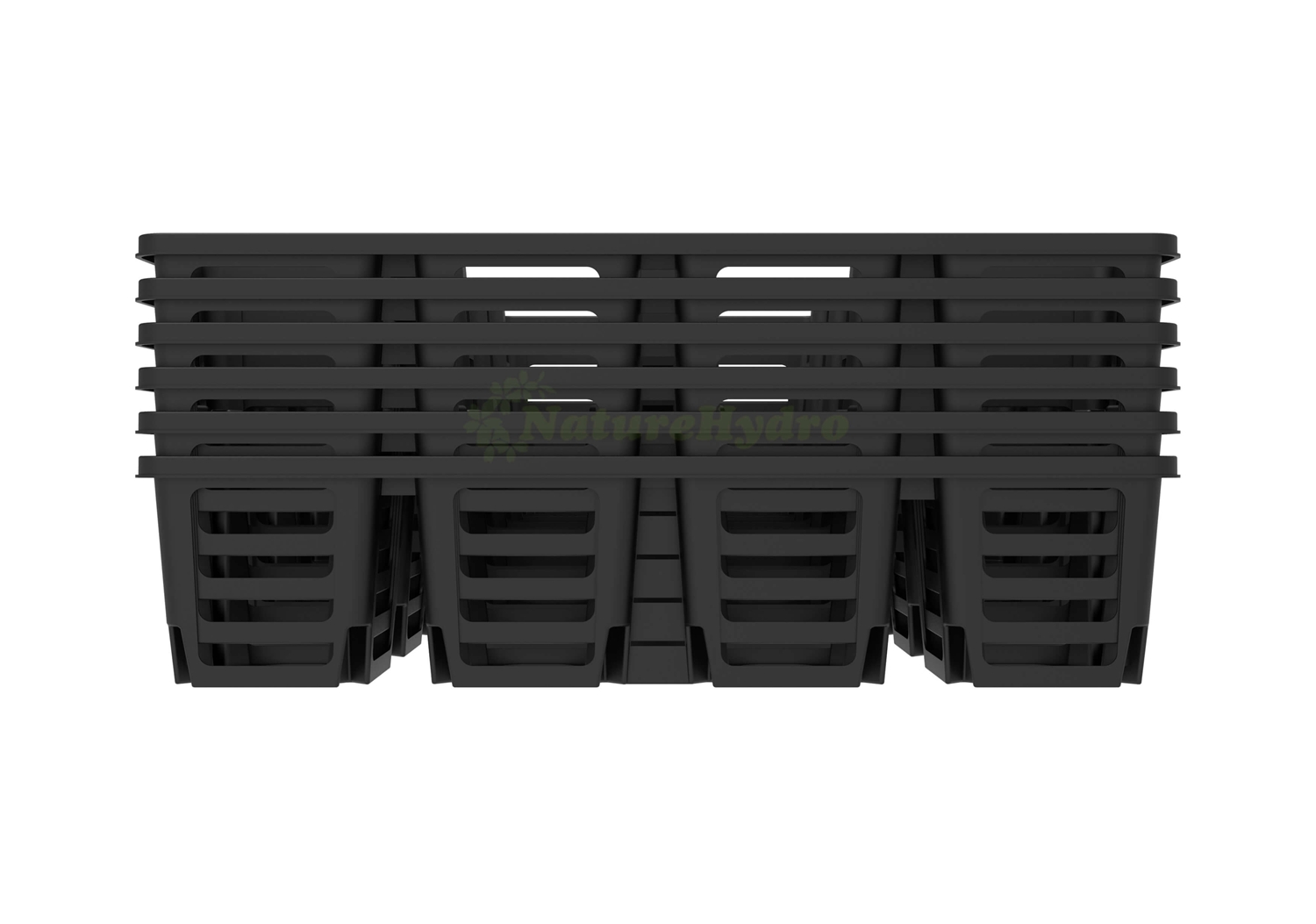 ---
Previous:
Greenhouse Snap Clamps Wholesale
---