Commercial Plastic Wholesale Pvc NFT Sliding Bench System
Product Detail
Product Tags

The NFT sliding bench system is a type of hydroponic setup that combines the Nutrient Film Technique (NFT) with a sliding bench mechanism. This system is designed to optimize space utilization and facilitate easier plant maintenance in a commercial or large-scale hydroponic operation.
The NFT sliding bench system offers efficient space utilization, improved plant access, and easy maintenance in commercial hydroponic operations. It provides a productive and adaptable solution for growing a variety of crops while optimizing water and nutrient efficiency.
Highest yield per m2 of greenhouse for any type of NFT system.Manually operated system requiring two workers to plant,harvest and move the gullies.Nutrient solution is recirculated through the pump room and automatically dosed and re-oxygenated.
Material: PVC
Width:  100mm/4inch  or Customized
Height:  50mm/2inch  or Customized
Thickness:  2 mm or Customized
Hole dia:  50mm/25mm
Hole distance:  150mm/200mm/or else
Advantages
1.Suitable for vegetable, lettuce or flower, etc.
2.Save the land, no soil is needed.
3.All the growing conditions can be controlled.
4.Stable and high productivity.
5.Save the pesticide, environment friendly.
6.Plants grow healthier and easy to havest.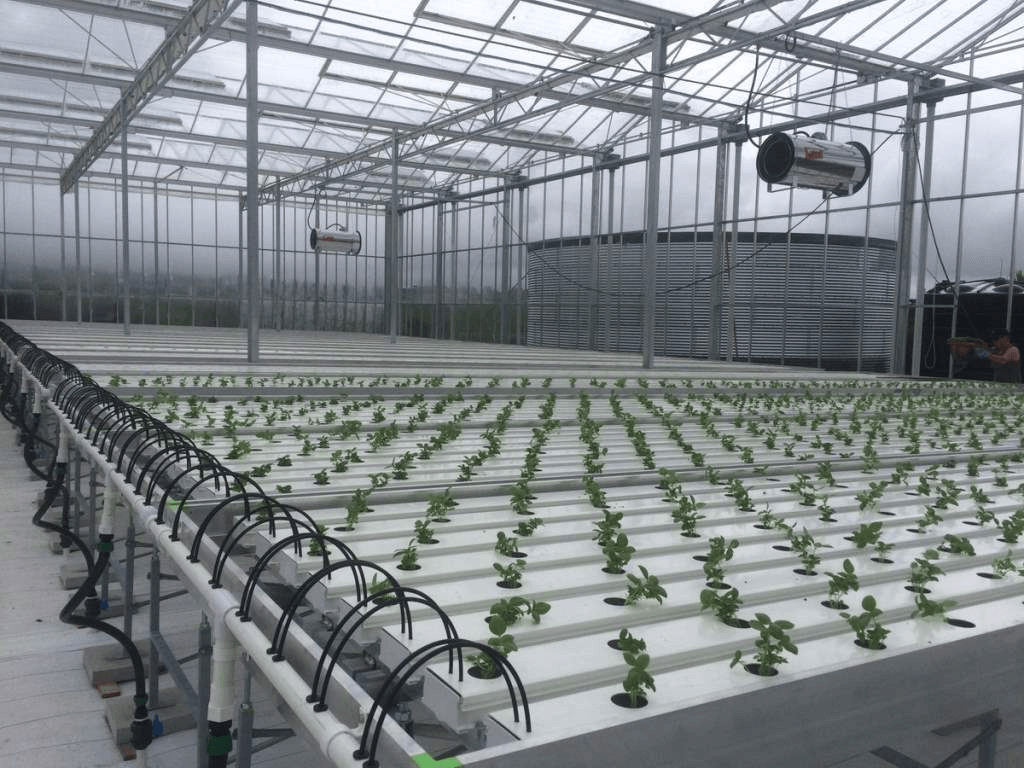 ---
Previous:
Hydroponic NFT Channels
---