Hydroponic NFT Fixed Bench System
Product Detail
Product Tags

The Fixed Bench Systems are most popular for lettuce,herbs,leafy greens,strawberries.Standard NFT Fixed Benches typically use 8 pcs (Width1.6m) 100×50mm gullies each set.Length is 5m,other length can be supported.8 pcs gully is the standard width for you to plant and harvest from both sides.
Advantages
1.Suitable for vegetable, lettuce or flower, etc.
2. Low cost, low water, low nutrient but high productivity.
3.Save the land, no soil is needed for hydroponics.
4.All the growing conditions can be controlled with hydroponics system.
5.Stable and high productivity with NFT gutter.
6.Save the pesticide, environment friendly.
7.Plants grow healthier and easy to havestand so on.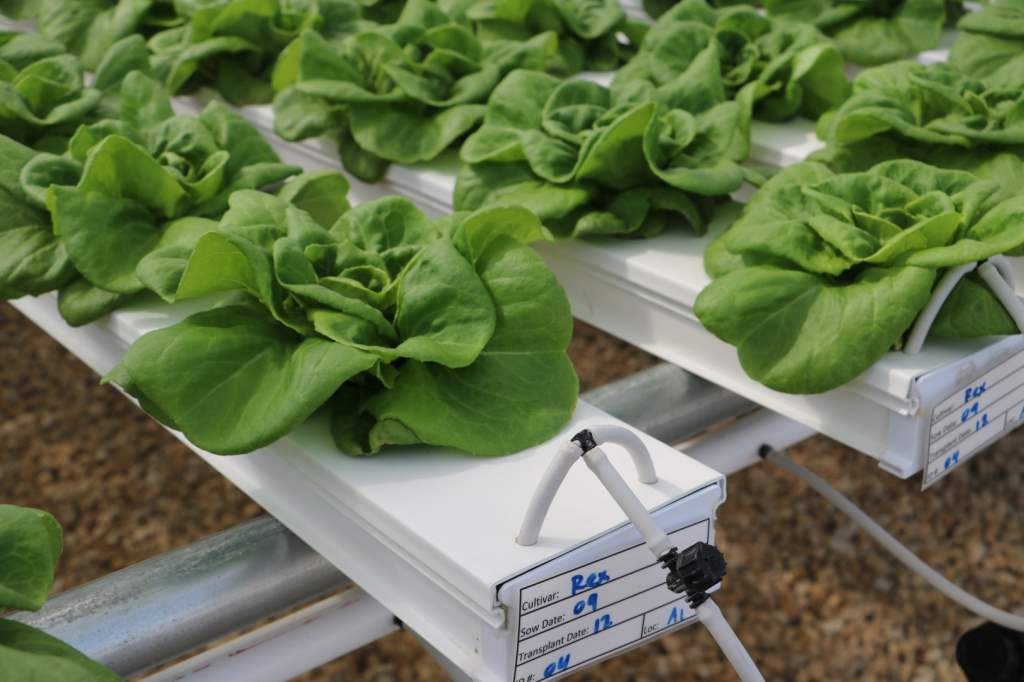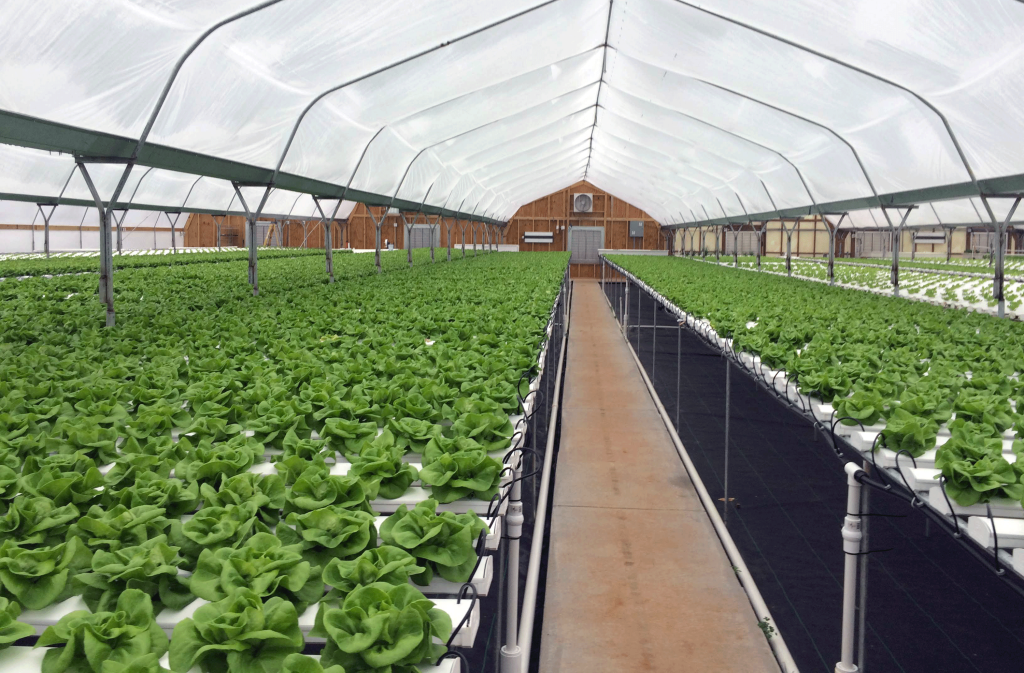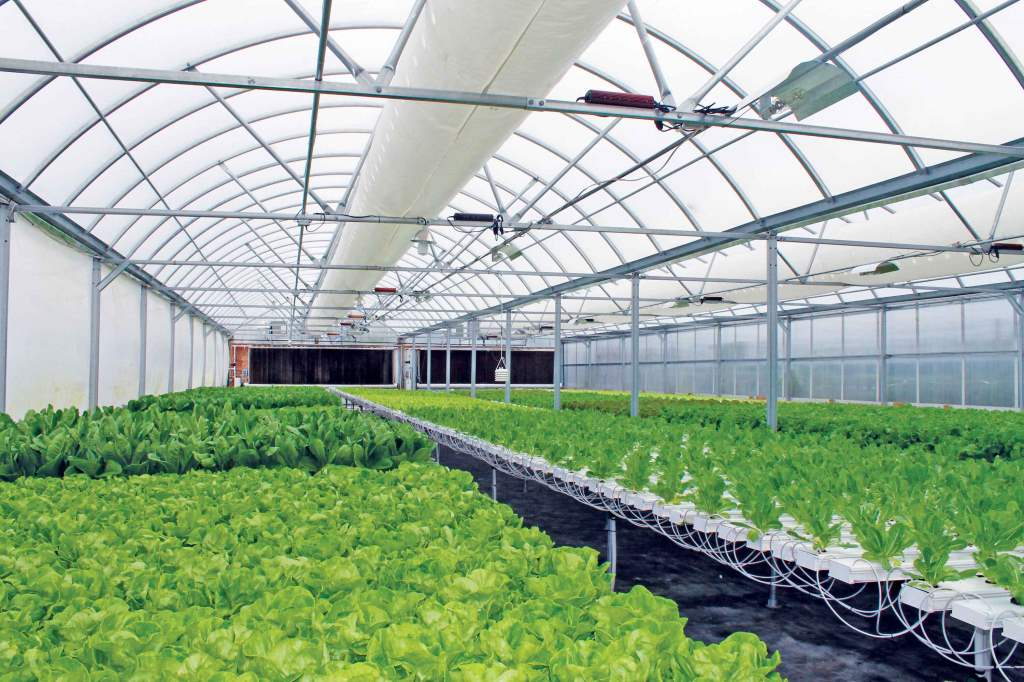 ---
Previous:
4 Sided Flood Tray
---