High Quality H Shaped NFT Grow System
Product Detail
Product Tags

The H-shaped NFT grow system offers an efficient and effective way to cultivate leafy greens and herbs hydroponically. Its design promotes even nutrient distribution, water efficiency, and scalability.
The H-shaped NFT grow system consists of two parallel channels connected by a central reservoir. The channels are tilted slightly downward to allow the nutrient solution to flow along the bottom of the channel and provide a thin film of nutrient-rich water over the plant roots.
The H-shaped NFT system is scalable, meaning it can be expanded to accommodate a larger number of plants by adding more channels to the existing setup. This flexibility allows growers to adjust the system size according to their specific needs and available space.
The H-shaped NFT grow system is particularly well-suited for growing leafy greens and herbs such as lettuce, spinach, basil, and kale. These crops have shallow root systems that can thrive in the thin film of nutrient solution provided by the system.
Size: 2.4×0.85×2.1m(L,W,H)
Layers: 4 layers
Plants can be grown: 240 pcs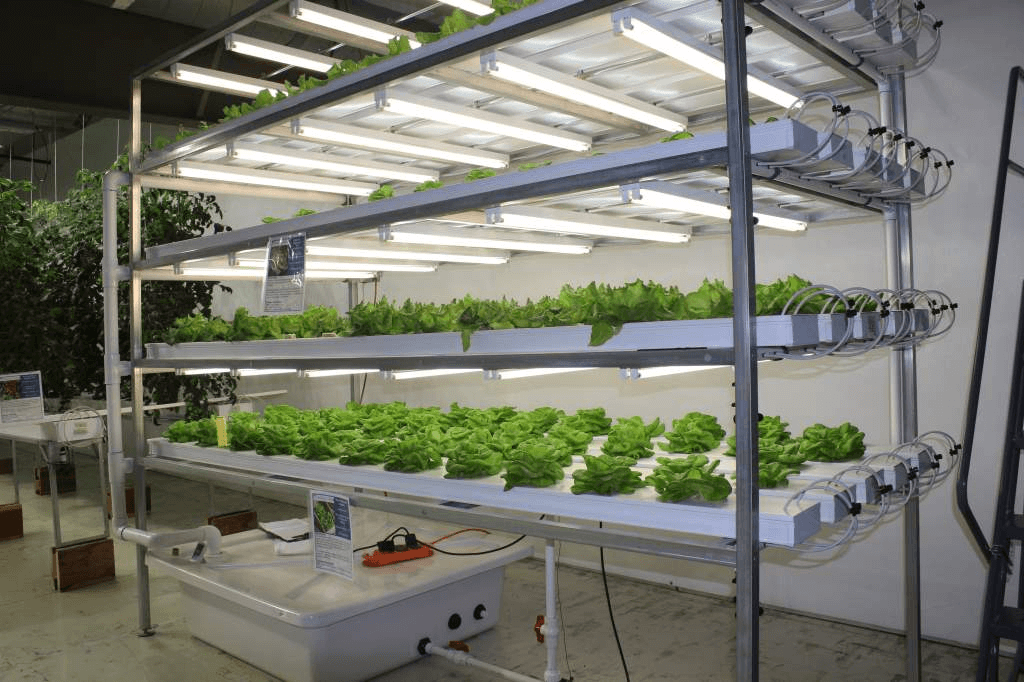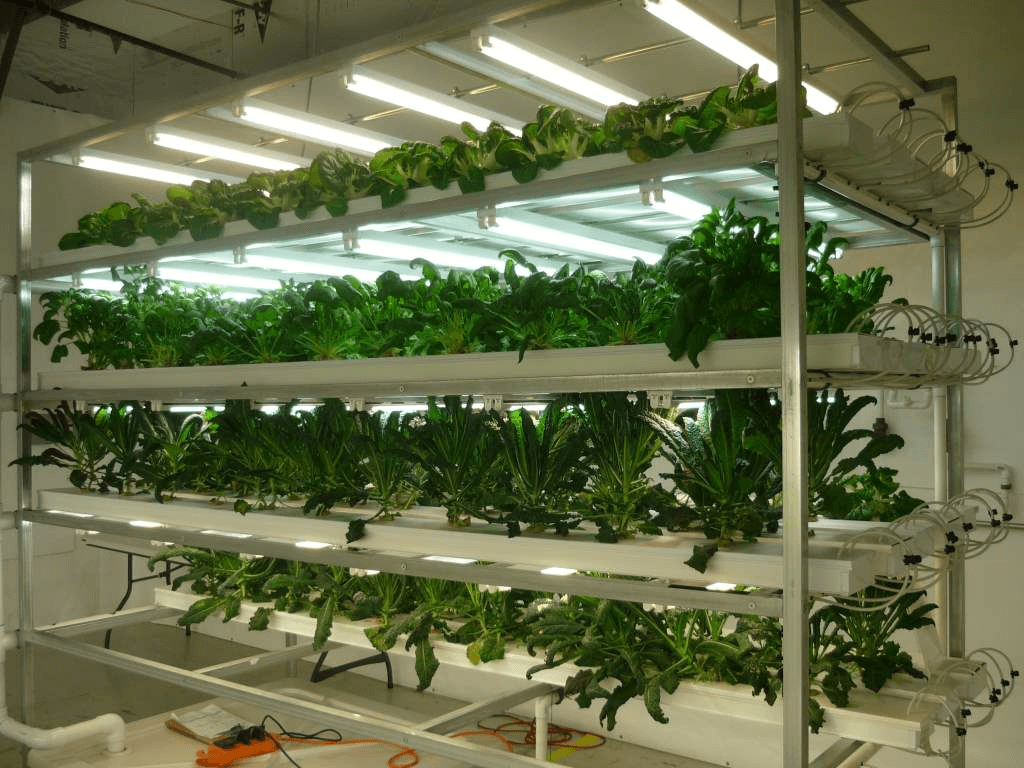 ---
---