Product Detail
Product Tags

Nutrient film technique(NFT)is a hydroponic technique wherein a very shallow stream of water containing all the dissolved nutrients required for plant growth is re-circulated past the bare roots of plants in a watering gully,also known as channels or gullies.
What is an NFT Channel?
Channels or gullies are covered to keep humidity high in the root zone and light from shining on roots.Root hairs responsible for most water and nutrient uptake cover the growing tips of advancing roots.These roots are submerged in turbulently flowing nutrient solution and the plant tops are intermittently in humid air.The nutrient solution is constantly aerated as it flow down the inclined gulley.The slope of the gulley is adequate to prevent water from stagnating.Often a filter is necessary to prevent debris from blocking gulleys and pump.
Many gulleys are flat on the bottom.Capillary matting is placed on the bottom under the growing cubes.The capillary matting anchors roots andn helps direct nutrient solution evenly over roots.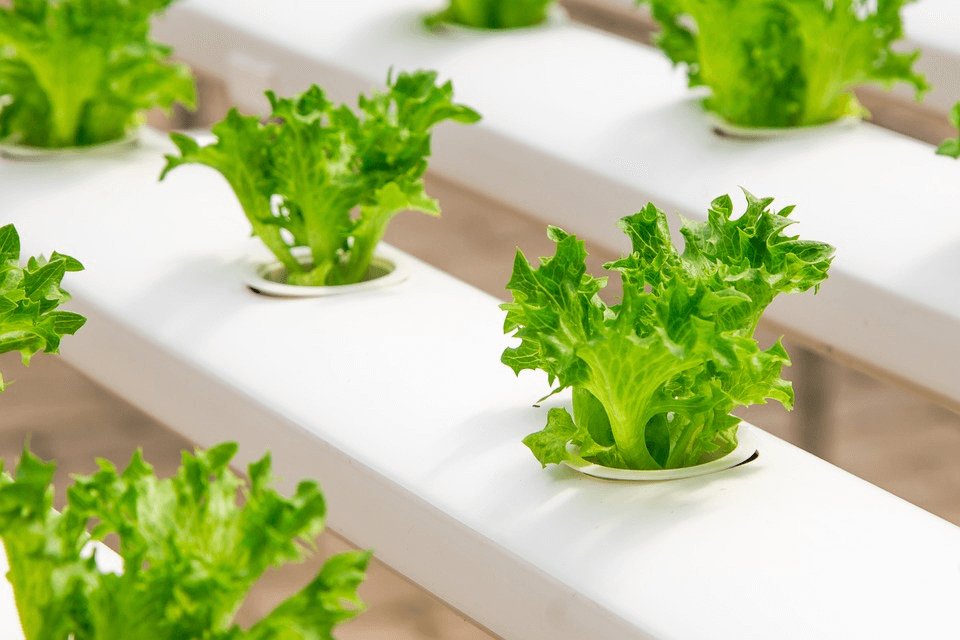 ---
Previous:
Hanging Stacked Flower Pots Wholesale
---