Outdoor Fabric Plant Grow Bags Wholesale
Product Detail
Product Tags

Grow bags can be used for small scale and large scale gardening. These are an excellent option for gardeners who grow individual plants and herbs. Grow bags could be used to fill a raised bed too. If the grow bag is large enough, you can use a single fabric grow bag to grow several plants!
Advantages
High Quality Fabric
Made of 230g thickened nonwoven fabric, these pots are moderately permeable, environmentally friendly
Great Drainage
Nonwoven fabric means the pots do not retain excess water, allowing your roots to breathe, translating to a healthier, more vigorous growth
Durable, Reinforced handles Portable Bags
Both heavy-duty handles and rugged material means you can move bags full of soil and plants with ease.
Optional Design
1 GAL Fabric Pot: 8″ x 6″ (20cm x 16cm)
2 GAL Fabric Pot: 8″ x 8″ (20cm x 20cm)
3 GAL Fabric Pot: 10″ x 9″ (25cm x 22cm)
5 GAL Fabric Pot: 10″ x 12″ (25cm x 30cm)
7 GAL Fabric Pot: 10″ x 14″ (25cm x 35cm)
10 GAL Fabric Pot: 12″ x 16″ (30cm x 40cm)
15 GAL Fabric Pot: 12″ x 20″ (30cm x 50cm)
20 GAL Fabric Pot: 16″ x 20″ (40cm x 50cm)
25 GAL Fabric Pot: 16″ x 22″ (40cm x 55cm)
30 GAL Fabric Pot: 16″ x 24″ (40cm x 60cm)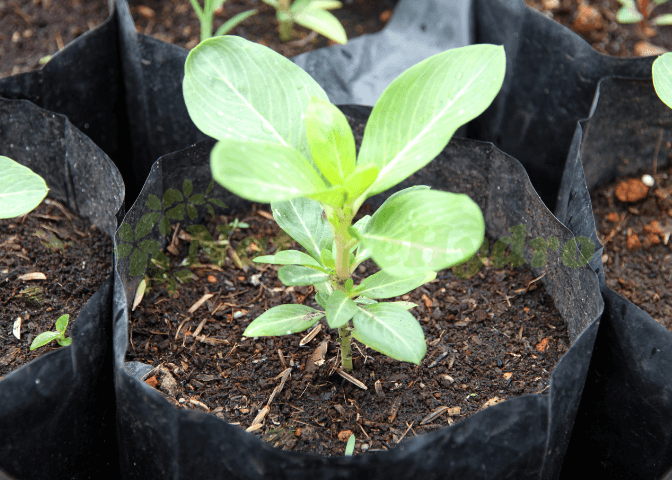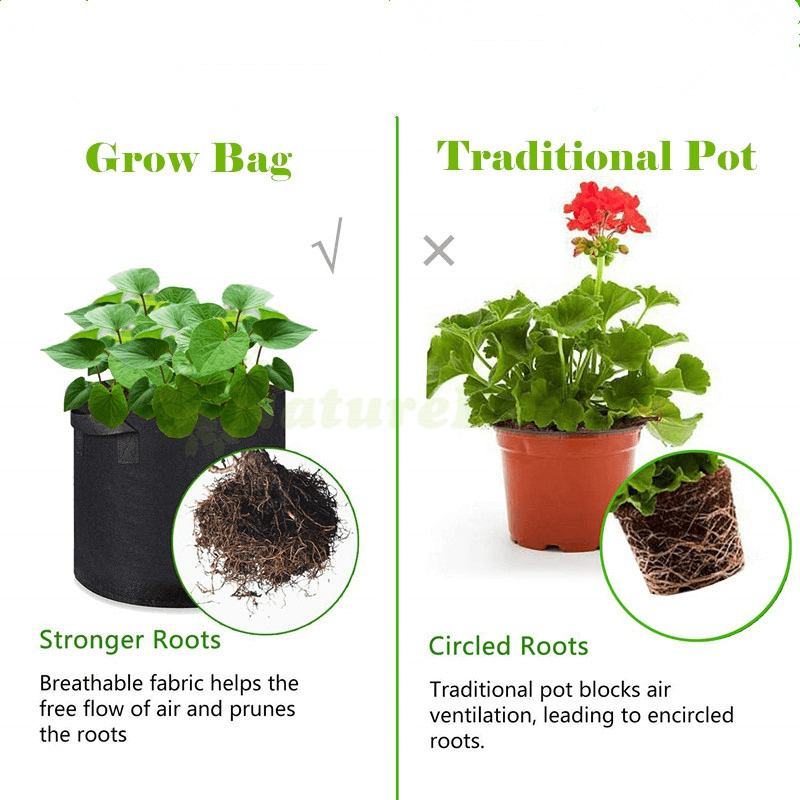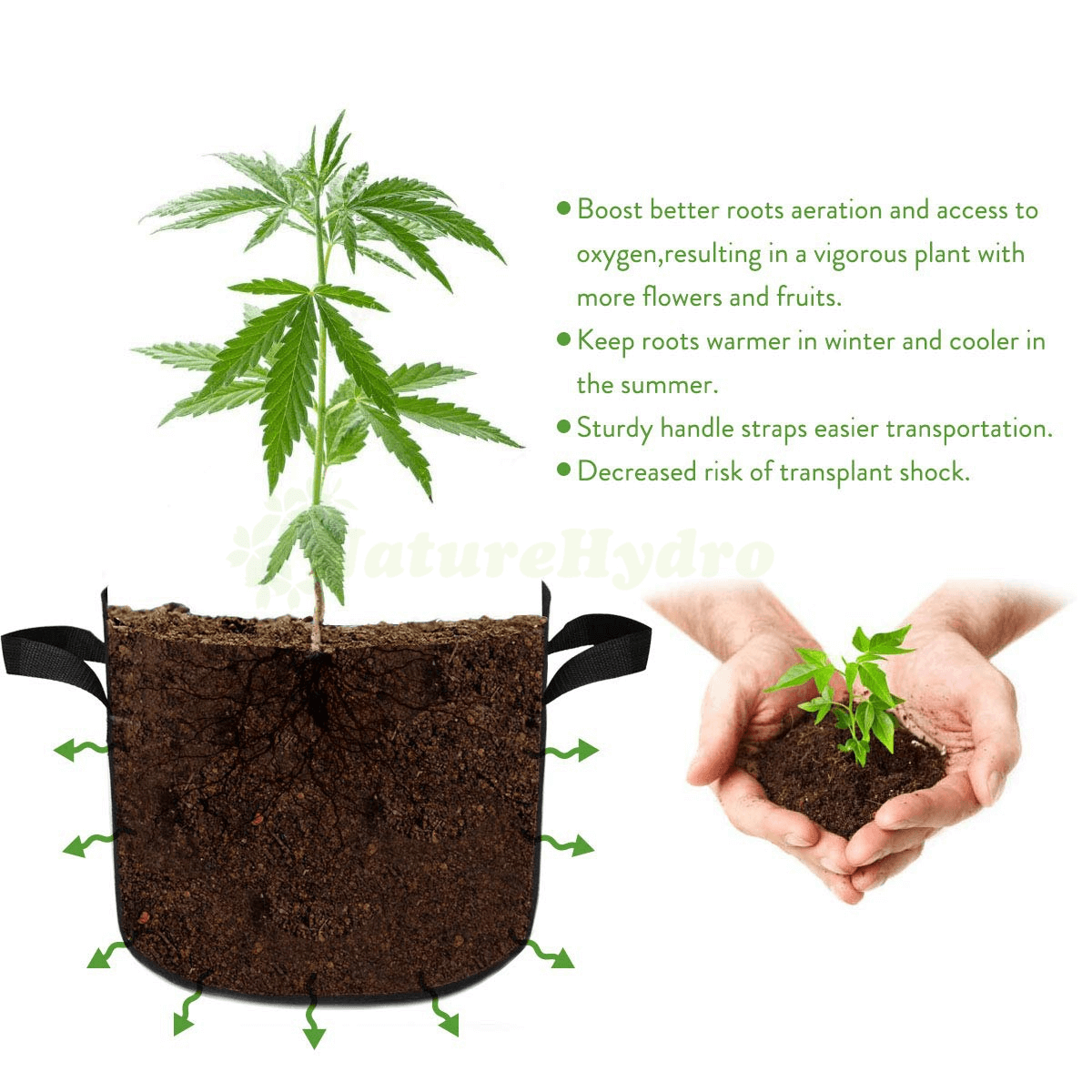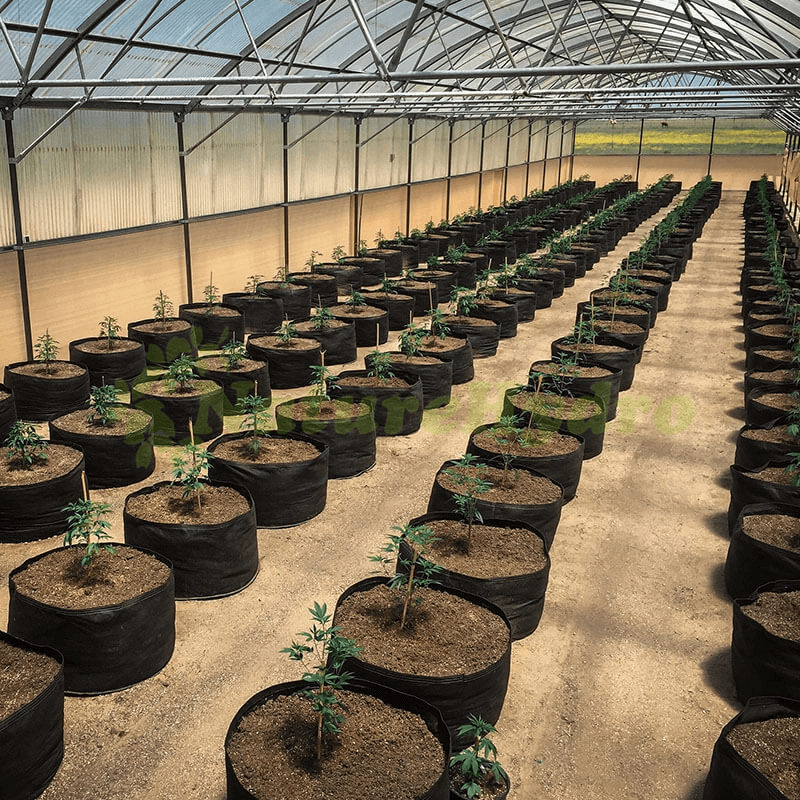 ---
Next:
Garden Trimming Scissors
---