Greenhouse I Shaped Nft Hydroponic Grow System
Product Detail
Product Tags

Hydroponic NFT Grow System is one of the hydroponic methods to cultivate plants in shallow flowing nutrient solution, which is a modern popular hydroponic planting method. The nutrient solution layer is shallow, part of the crop roots are immersed in the shallow nutrient solution, part of them are exposed to the moisture in the planting trough, and the shallow nutrient solution circulates, which can better solve the oxygen demand of root respiration.
Latested Design:
Size:  100*50mm          Material:  Safe Virgin PVC
Advantages of the ribs design in the bottom:
1. Improve the roots growing environment.
2. Promote the roots to grow fast.
3. Reduce the pump load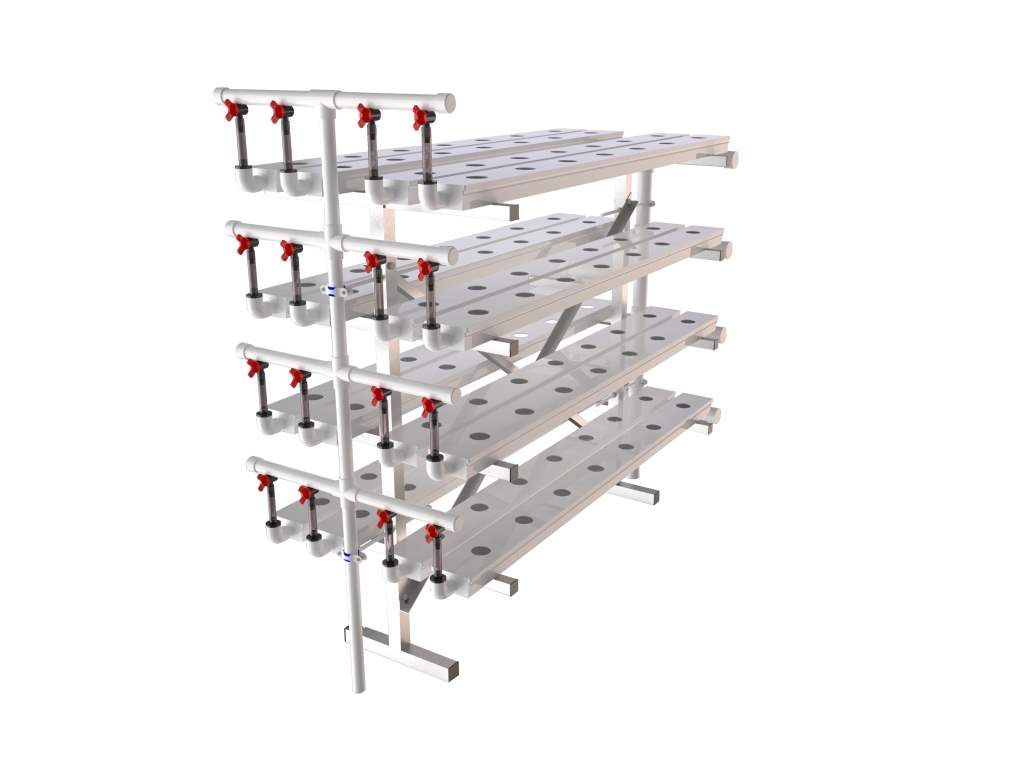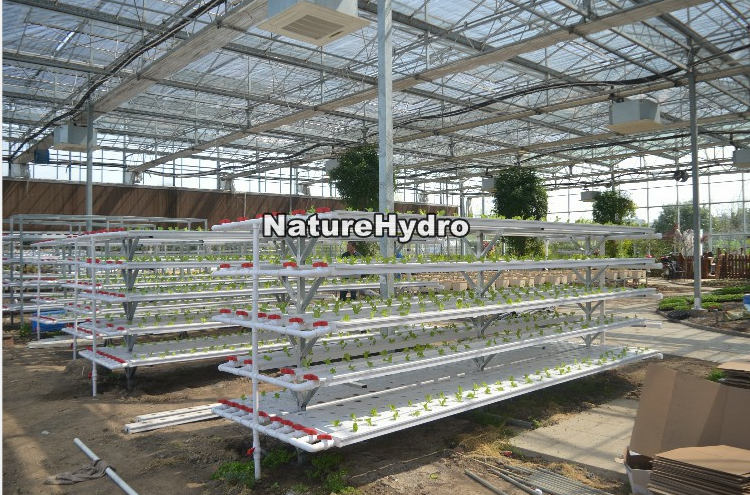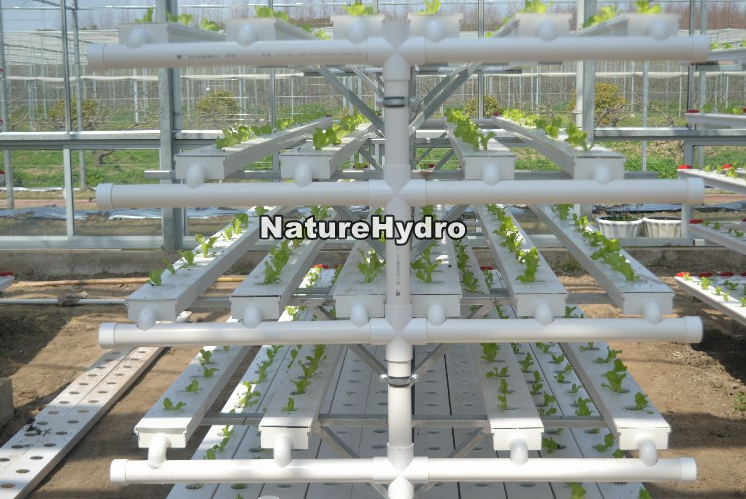 ---
Previous:
High Quality H Shaped NFT Grow System
---