Greenhouse I Shaped Nft Hydroponic Grow System
Product Detail
Product Tags

In an I-shaped NFT system, the nutrient solution flows in a thin film along the bottom of the channel, providing nutrients and water to the plant roots.
The I-shaped NFT system typically consists of a single long and narrow channel or trough that holds the plants and nutrient solution. The channel is slightly tilted to allow the nutrient solution to flow continuously from the higher end to the lower end.
Latested Design:
Size:  100*50mm
Material:  Safe Virgin PVC
Advantages of the ribs design in the bottom:
1. Improve the roots growing environment.
2. Promote the roots to grow fast.
3. Reduce the pump load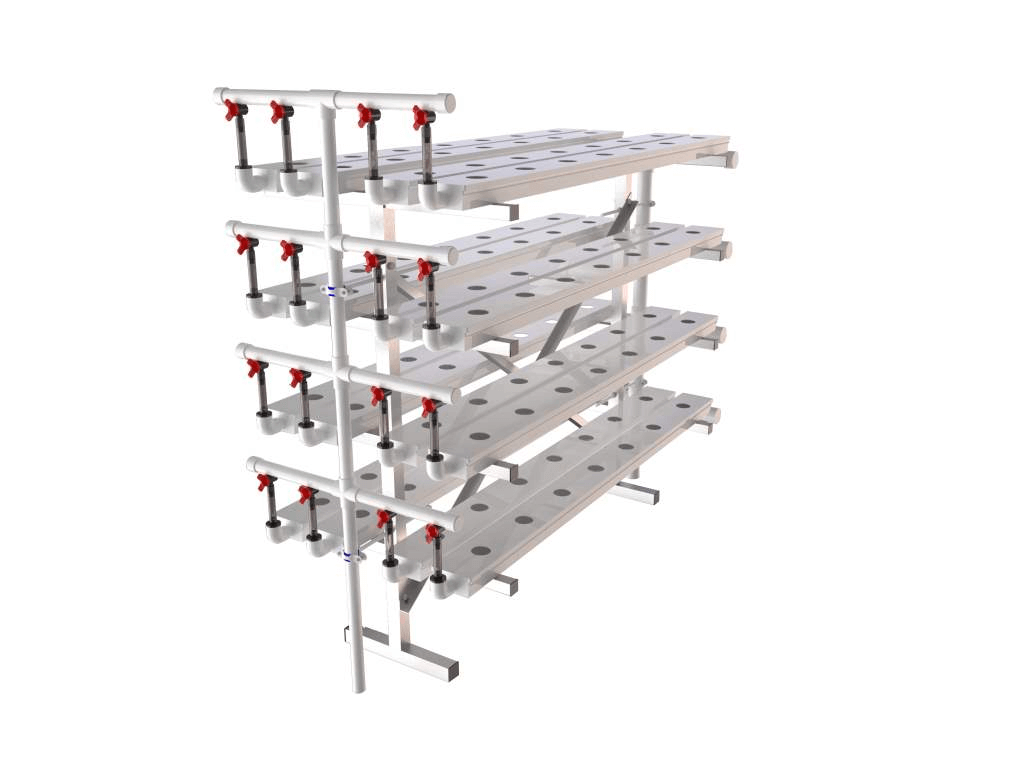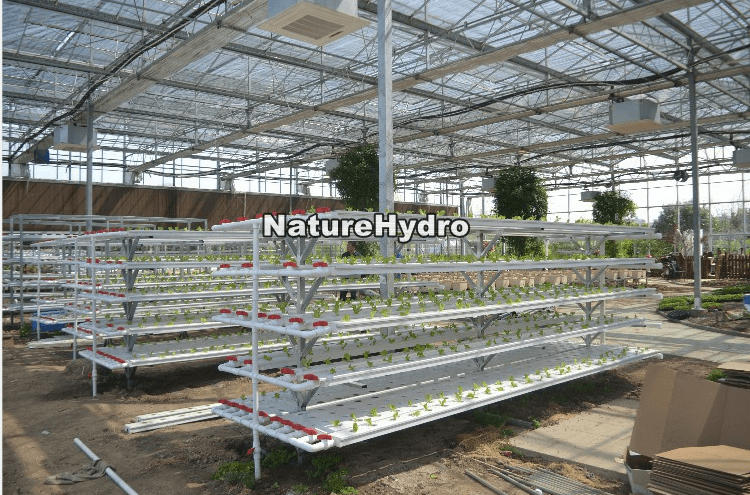 ---
Previous:
High Quality H Shaped NFT Grow System
---