25 Liter Round Plastic Drainage Collection Pot
Product Detail
Product Tags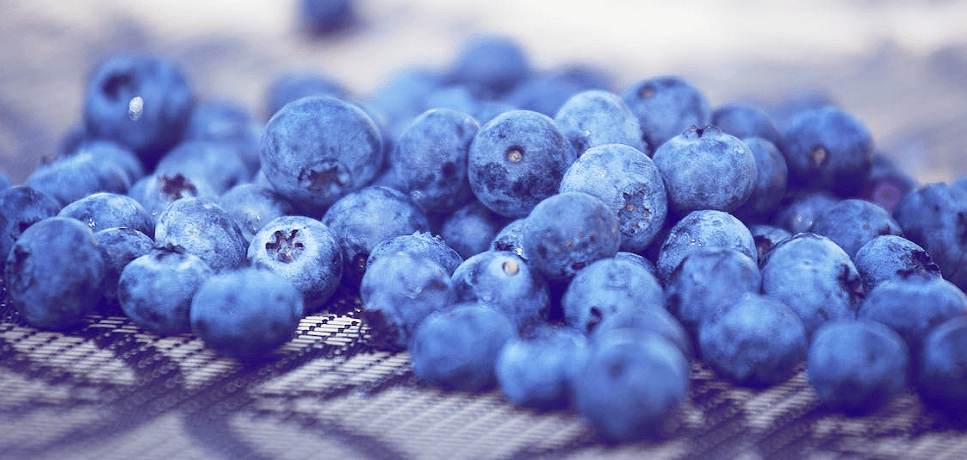 Dimension: 381mm×355mm
Long Leg: 50mm/1.97″
Material: PP
Weight: 628g
Color: black/beige(other colors consult upon request)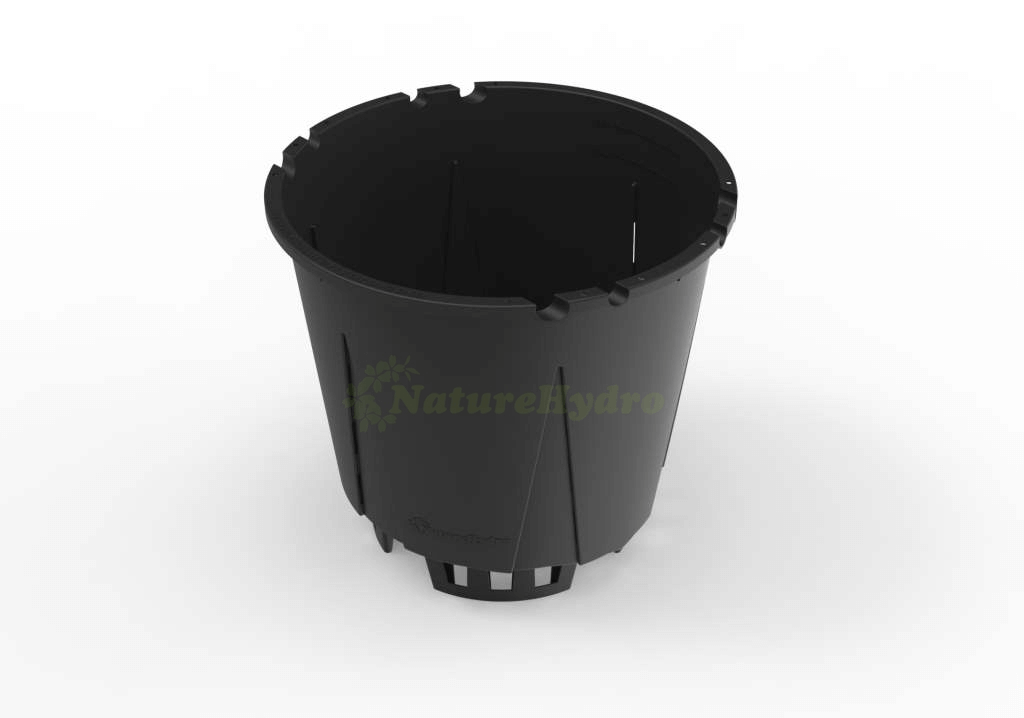 Naturehydro supplies 25 liter blueberry drainage collection pots.A specific type of substrate grow pot designed for growing blueberry plants. Blueberry plants have specific growing requirements, and a pot with appropriate drainage is important to ensure their health and growth.
When selecting a blueberry grow pot, it's important to choose a size appropriate for the plant's size and growth habit. The pot should also have adequate drainage holes to prevent waterlogging, which can cause root rot and other problems.
Blueberry plants prefer acidic soil with a pH range of 4.5 to 5.5, so a potting mix specifically formulated for acid-loving plants is recommended. A high-quality potting mix should be well-draining but also able to retain moisture, providing the plant with adequate water while allowing excess to drain away.
When planting a blueberry in a grow pot, it's important to ensure that the root ball is level with the soil surface and not buried too deeply. After planting, water the plant thoroughly, allowing excess water to drain away.
Advantages
Durability: Plastic is a highly durable material that can withstand the rigors of outdoor use. This means that plastic drainage collection pots can last for years without breaking down or degrading.
Lightweight: Plastic is a lightweight material, which makes it easy to handle and move around. This is especially important if you need to move the collection pot around your yard or garden.
Cost-effective: Plastic is generally less expensive than other materials, such as ceramic or metal. This means that plastic drainage collection pots are a cost-effective option for those on a budget.
Easy to clean: Plastic is a non-porous material, which means that it is easy to clean and sanitize. This is important for maintaining the health and cleanliness of your plants.
Resistant to rust and corrosion: Unlike metal drainage collection pots, plastic pots are not susceptible to rust or corrosion. This means that they can be used in wet environments without deteriorating.
Versatility: Plastic drainage collection pots come in a wide range of sizes, shapes, and colors. This makes them a versatile option for any gardening or landscaping project.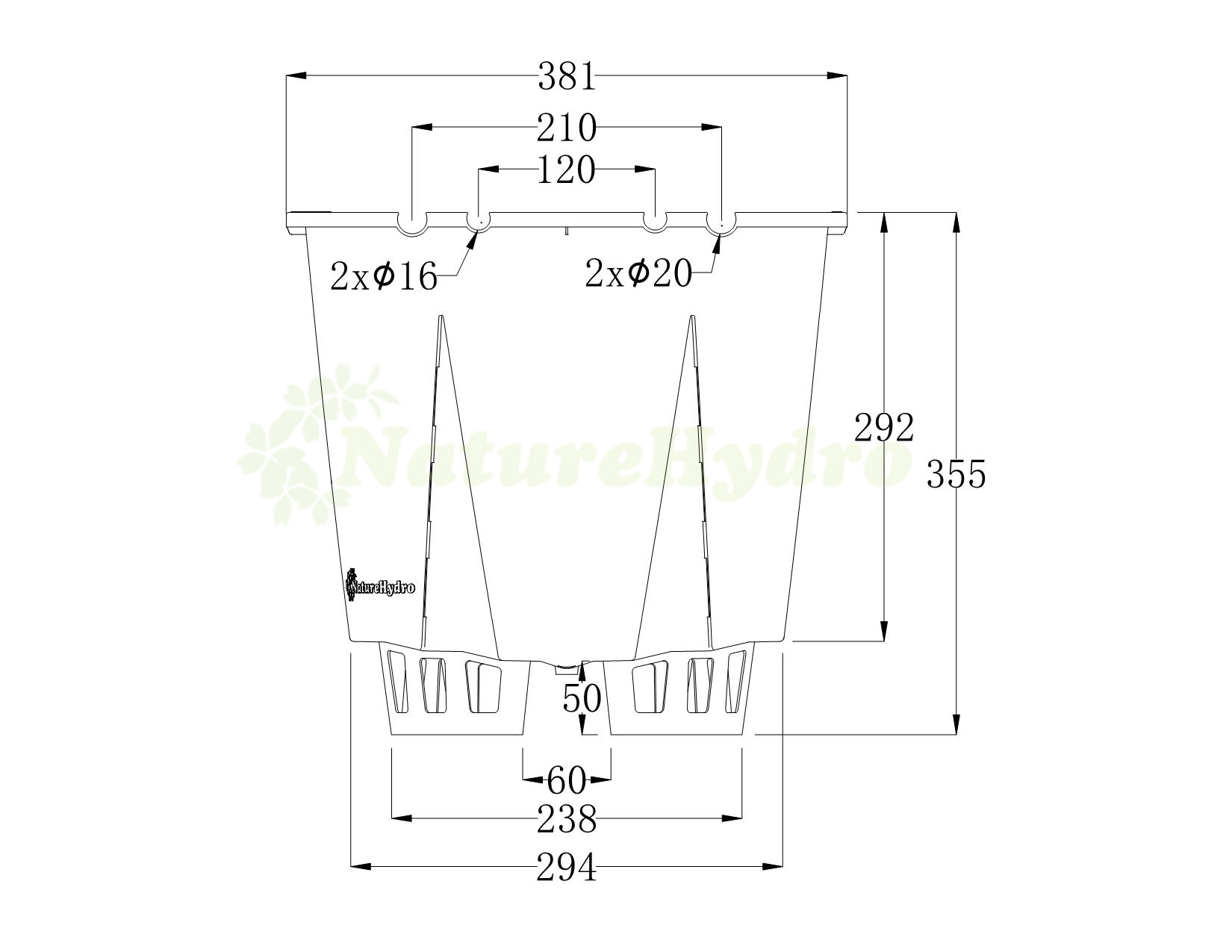 ---
---